A 20-year-old student is kickstarting much-needed conversations surrounding mental health in the best way.
A photo of Bekah Miles' new leg tattoo has been shared tens of thousands of times after she uploaded a picture of it to Facebook.
To anyone looking at Miles' leg head on, the tattoo reads 'I'm fine'. But when you turn it upside down it actually says 'save me'. And that's the perspective that Miles sees on a daily basis.
Opening up about her battle with depression, Miles said she got the tattoo as a reminder that "people who may appear happy, may be at battle with themselves".
She also hopes to end the stigma surrounding mental health and get more people talking about it.
"Today, I am coming out with something that only few of you know. I am ready to have a conversation about my mental illness," she wrote on Facebook.
"Last year, I was diagnosed with depression. And in all honesty, I believe it was a problem for quite a while before that, but I think it just got worse to the point of hardly functioning. So today, I got this tattoo.
"I feel that my leg was the best place for the meaning behind it. When everyone else sees it, they see 'I'm fine', but from my viewpoint, it reads 'save me'.
"To me, it means that others see this person that seems okay, but, in reality, is not okay at all. It reminds me that people who may appear happy, may be at battle with themselves."
Miles then went on to list what depression means to her, as well the ways it affects her.
She added: "This is one of the most difficult things to open up about because it's extremely hard for me to feel vulnerable… but this needs to be talked about.
"Mental illness is serious, but so shamed in our society. We care so much for our physical health, but hardly a thing about our mental state. And that is seriously messed up.
"Mental illness is not a choice and will likely hit everyone at some point in their life. If it's such a huge issue, why aren't we having this conversation about it?
"This forces me to talk about my own struggle, and why the awareness of it is important. You'd be surprised by how many people YOU know that struggle with depression, anxiety, or other mental illness. I may only be one person, but one can save another...and that's all I could really ask for."
Since she bravely opened up about her mental health struggles to the masses, Miles' post has racked up nearly 400,000 likes.
Useful websites and helplines: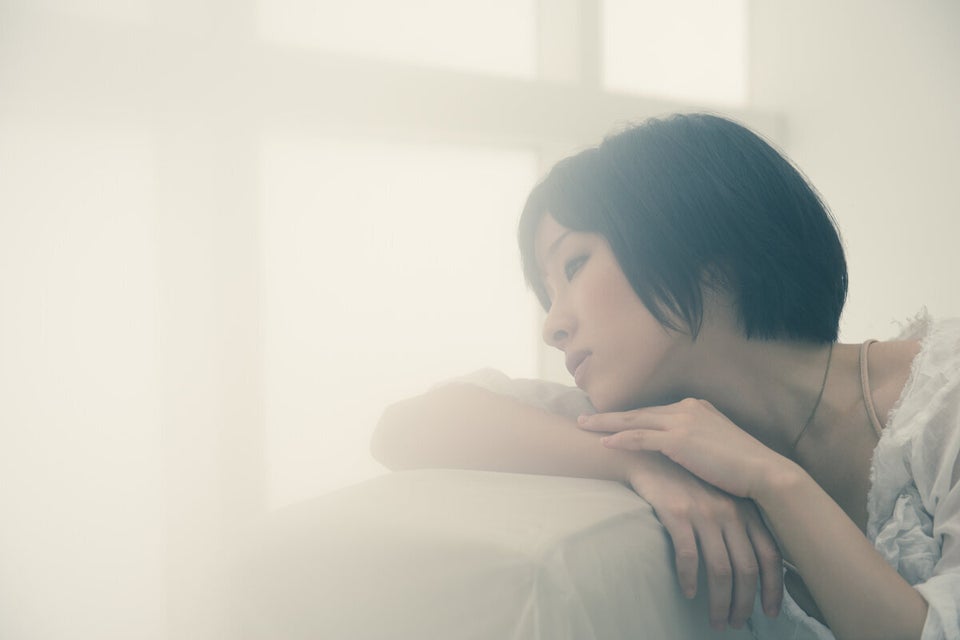 The Facts About Depression Symptoms
Related