A love of books is something all parents would welcome for their children, but for this little bookworm the love is just too much.
When his mum is reading to him, the boy's face is transfixed throughout the whole story and it's pretty adorable.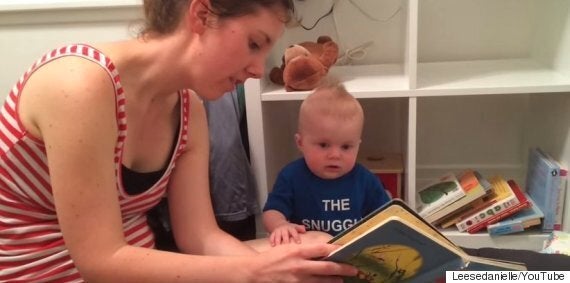 But as soon as the mum closes the book and says "the end", cue a lot of crying.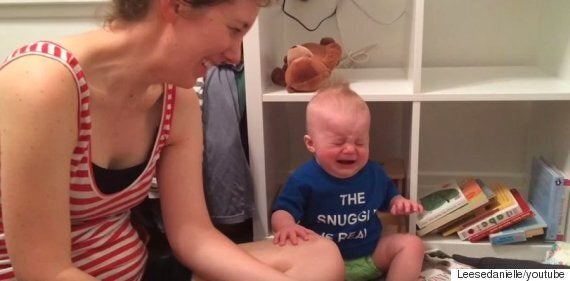 To stop the crying, the mum quickly opens the book again and begins reading it.
And what do you know? Tears stop. You can probably guess where we're going here.
Proving it wasn't just a one-off, the mum included a montage of videos with more footage and proof that this boy's love for his books is just too much.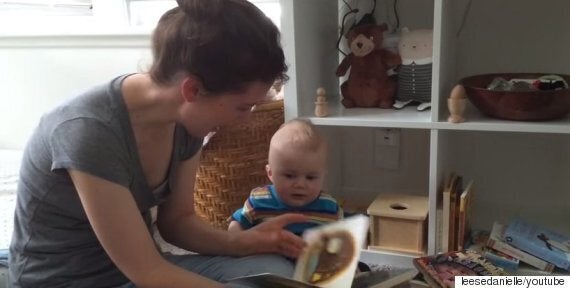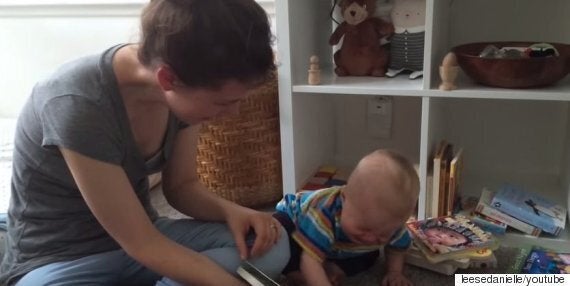 Watch the video above to see just how much this little bookworm loves his books.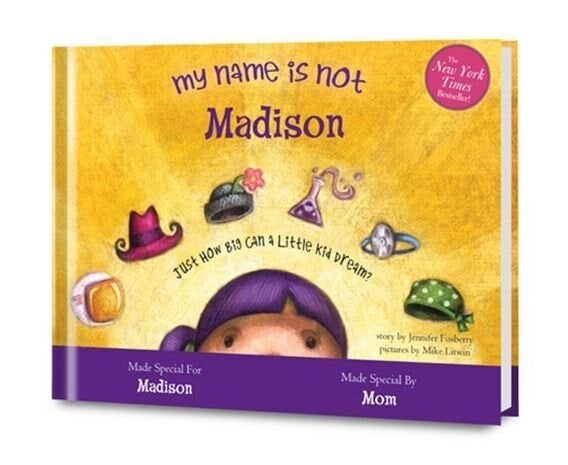 Best Personalized Name Books For Kids