'Doctor Who' fans will be delighted by the news that viewers' favourite River Song is returning to the show.
Alex Kingston will reprise her role as the mysterious time traveller for this year's Christmas special.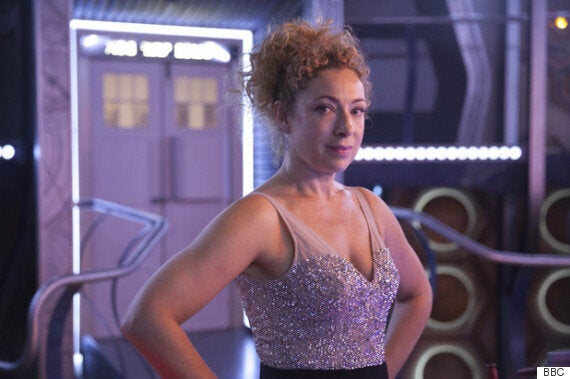 River Song is returning to 'Doctor Who'
Filming on the festive edition of the sci-fi series begins this week, and the episode will see River meet the latest incarnation of the Doctor for the first time
"It's Christmas Day in the future and the TARDIS is parked on a snowy village street, covered in icicles, awaiting its next adventure. Time traveller River Song meets her husband's new incarnation, in the form of Peter Capaldi, for the first time this Christmas," a synopsis read.
Speaking of her return as River, Alex added: "To be honest, I did not know whether River would ever return to the show, but here she is, back with the Doctor for the Christmas special.
"Steven Moffat is on glittering form, giving us an episode filled with humour and surprise guest castings.
"I met Peter for the first time at Monday's read through, we had a laugh, and I am now excited and ready to start filming with him and the 'Doctor Who' team."
River was first introduced in 2008 opposite David Tennant's Doctor as a mysterious time traveller, and has appeared in 15 episodes up until 2013.
It was revealed that she is the Doctor's wife and the daughter of his former assistants Amy Pond and Rory Williams.
However, her relationship with the Doctor is a complicated one, as often they meet at different points in their own timelines due to their own individual journeys through time.
'Doctor Who' begins its ninth series on 19th September on BBC One.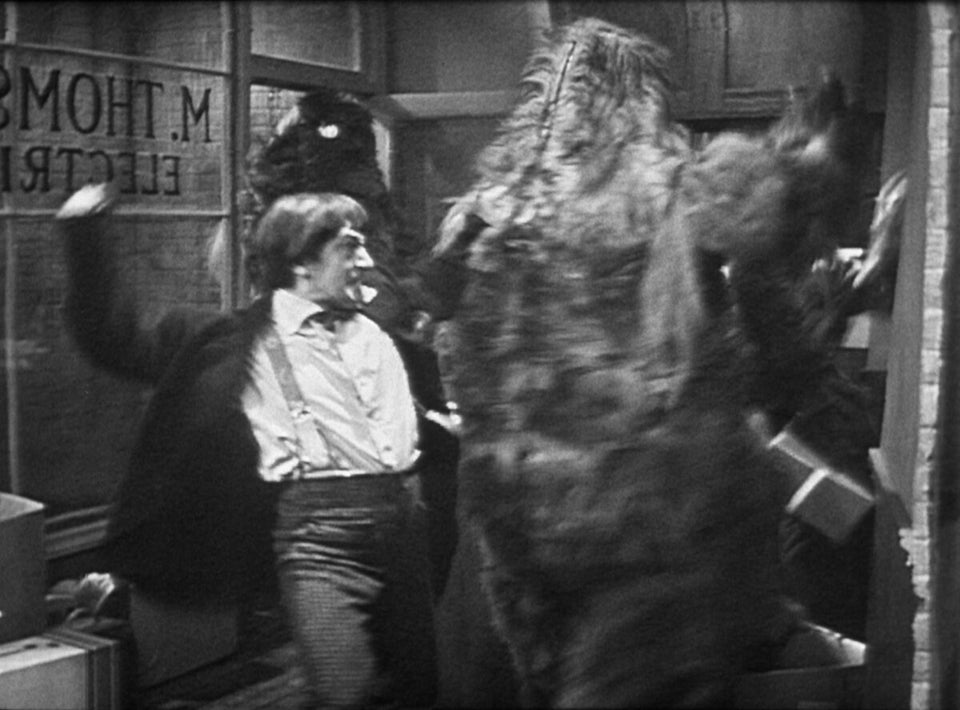 Lost Doctor Who Episodes