The professional rent-a-gob was left unimpressed after Princess Diana's former butler opened up about his time working for the royal household.
Taking to Twitter during Thursday night's episode of the reality show, Katie labelled the 'CBB' housemate 'spineless' and a 'traitor'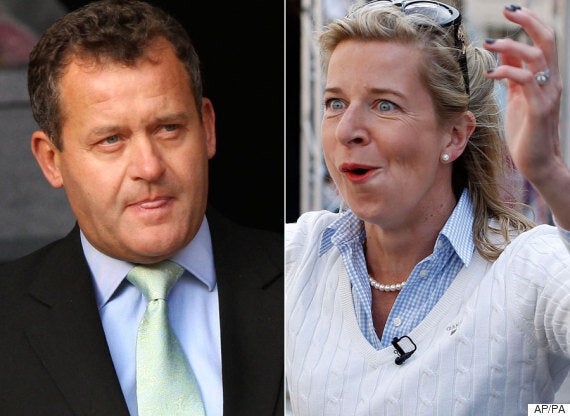 Paul Burrell and Katie Hopkins
"I wonder if the Queen is watching this? No Paul Burrell you absolute arse, the Queen is not watching CBB. You are a traitor!" she tweeted.
"How does Paul Burrell manage to walk without a sodding spine? CBB," she added.
Katie continued: "Paul Burrell is in the diary room asking Big Brother what the word loyalty means. CBB."
Katie let rip after Paul, who was also a footman for the Queen, opened up about The Queen's money secrets.
He told the 'CBB' house: "She carries around a £5 note that is ironed into little squares, so that it's finished up with one little square with her face on it.
"She then pops it into the collection box on a Sunday. That's the only time she carries money. I wonder if she's watching this."
Paul also opened up about the last time he spoke to Princess Diana, on the night she died in a car crash, when she allegedly asked him to reassure her that he would be at home waiting for her when she returned.
"It was probably the saddest day of my life," he said.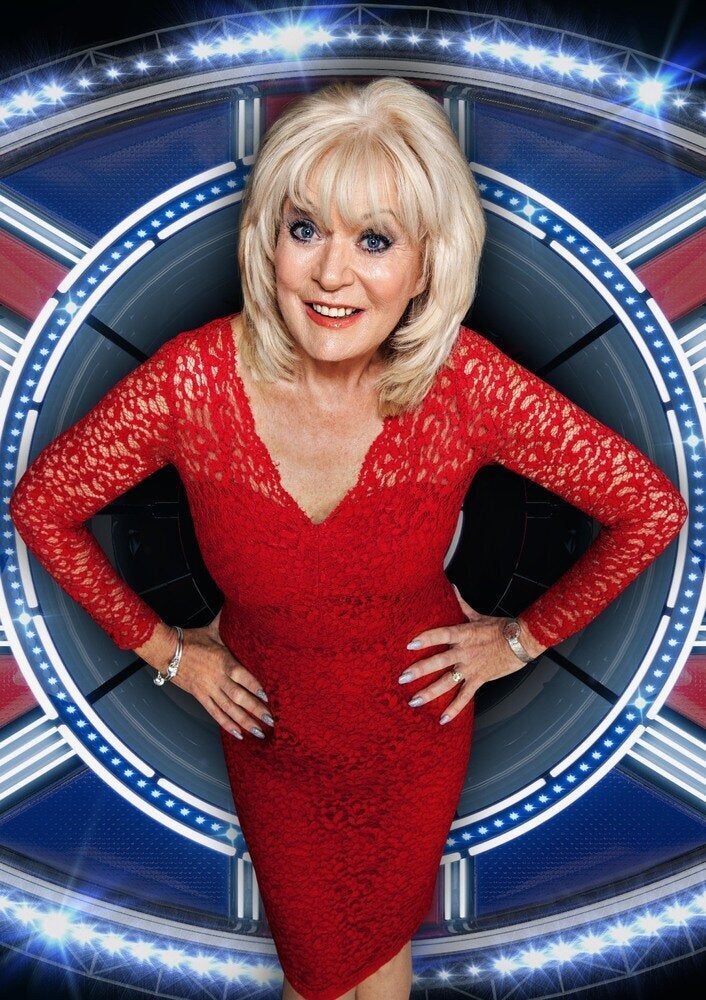 'Celebrity Big Brother' 2015 Contestants