During the years that 'Bake Off' has been on the air, fans of the BBC show have been tuning in as much to get their weekly dose of Paul as they have the innuendos and floral bomber jackets that have made the series such a success.
However, he insists that he doesn't enjoy all of the female attention that being on one of the country's top-rated shows brings.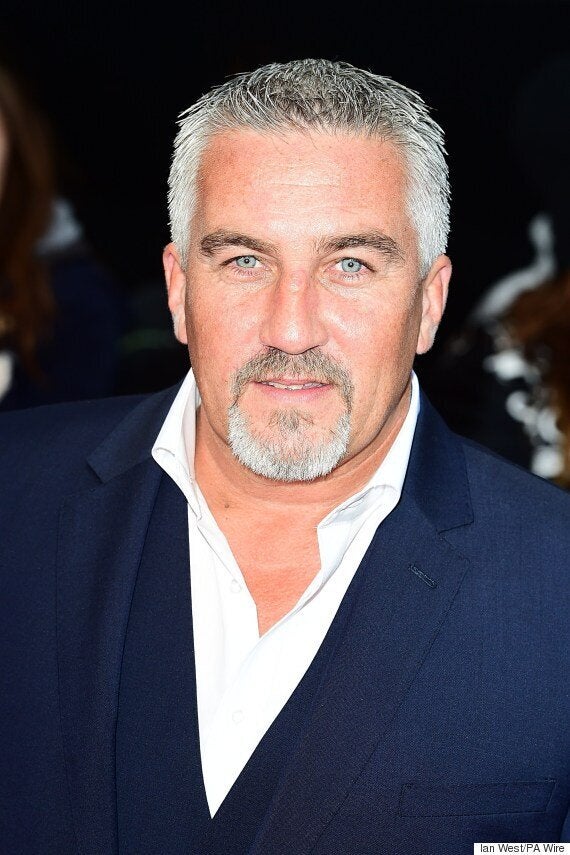 "I find it embarrassing just going to a swimming pool, because I get stared at.
"I can't even walk into a fast-food shop without it happening. I'm still not used to it."
Paul does say that there is one thing he can do to switch himself off from the world, though, and that's riding his bike.
"Riding my bike is a real form of escapism for me - when I put my helmet on and my visor goes down, I'm in my own little world. It's a nice place to be."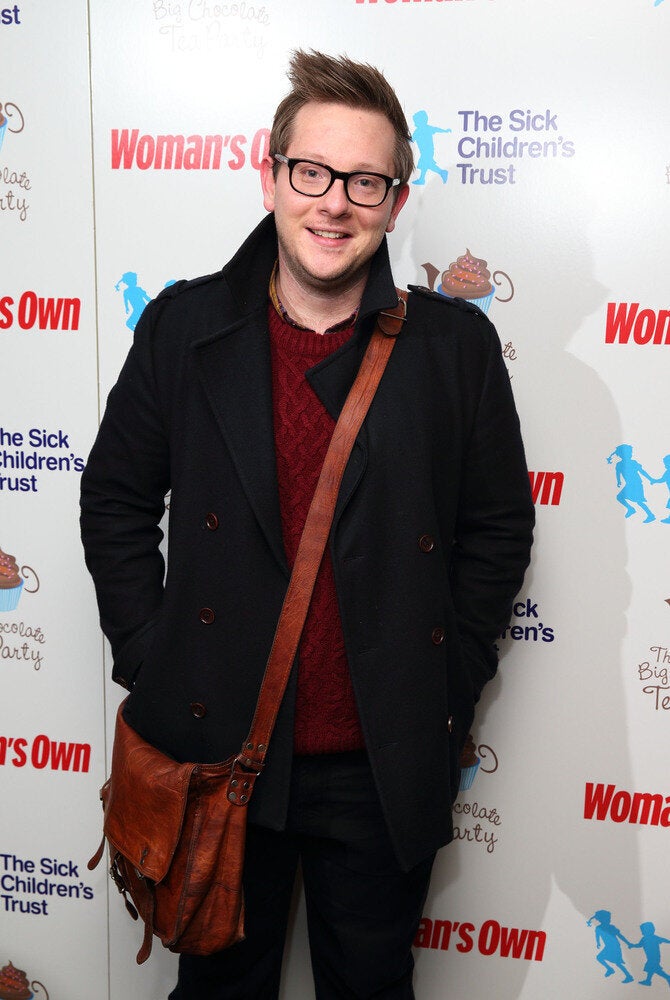 'Great British Bake Off': Where Are They Now?