The last seven days have shown clear evidence of the overwhelming challenges posed by record numbers of migrants - most of them desperate refugees - as well as the ugly reactions from those unwilling to welcome them.
In the last week, The Huffington Post can reveal, negative sentiment around the term 'migrants' on Twitter has declined sharply. In August, 9% of tweets about migrants were negative, according to social media agency We Are Social. But in the week from 26 August and 1 September, that figure fell to just 2%.
"Negativity directed towards 'migrants' has decreased significantly this week compared to August and previous weeks," the agency told HuffPost UK, "indicating that strong opinions and criticism of migrants has decreased over time. Much of this discussion has concerned the use of the word 'migrant' with many mentions on Twitter citing this term as being 'politically loaded' and unfair."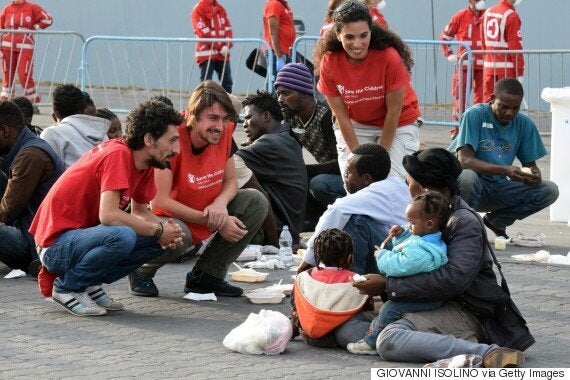 Save the Children's members help migrating people rescued by the Royal Navy ship HMS Bulwark in June
"However, positivity has also decreased, with the proportion of neutral comments increasing. This indicates that while users are becoming more empathetic towards the migrant crisis, they may be less willing to publicly express an opinion as the debate becomes more heated. "
Usage of the words 'migrant' and 'refugee' on Twitter have soared over the past three weeks, with the use of "refugee" more than tripling to 15,617 mentions compared to the same period two weeks before, while mentions of the 'migrant' doubled to 18,656.
The growing movement of people prepared to welcome and support refugees suggests our understanding of the 'migrant crisis' has begun focus more on empathy, compassion for the thousands who are escaping devastation in countries like Syria and Afghanistan.
And the the widely-published picture of Aylan Kurdi, the 3-year-old Syrian refugee found drowned on the shores of Turkey, shocked the world and motivated thousands of Brits to sign a petition demanding government action to help more victims.
As the humanitarian side of the issue comes to the surface, here are 14 signs that perceptions in the UK and Europe are shifting towards compassion: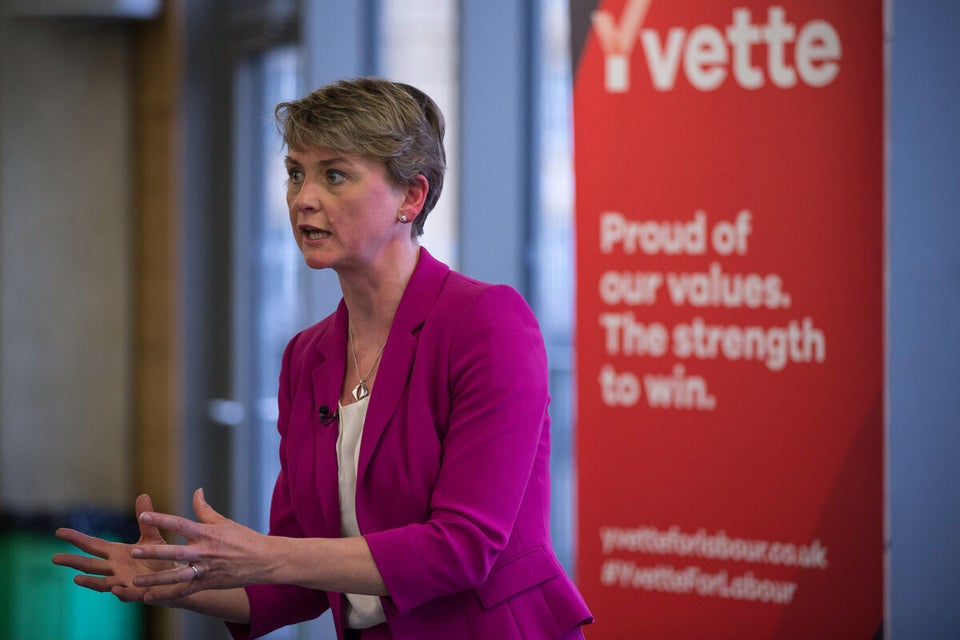 13 signs attitudes to migrants have reached a turning point