Yvette Cooper has said who she would prefer to be the first woman to play The Doctor in 'Doctor Who' and, in the same tweet, had a swipe at her Labour leadership rival.
Cooper told HuffPost UK's Paul Waugh that she was enjoying Peter Capaldi in the role but added he was rather "sad", adding: "We do need a woman Dr Who at some point, don't we?"
She later tweeted a link to the article, saying Broadchurch star Olivia Colman would be "ace".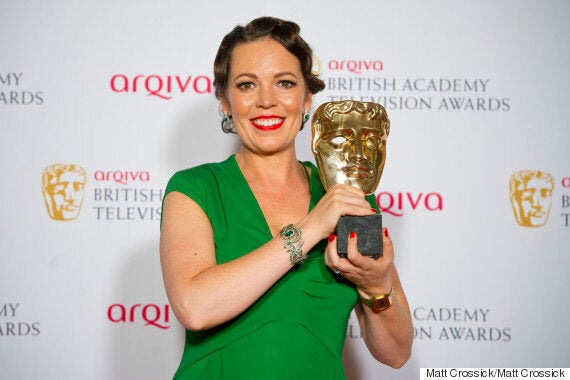 She also added there could only be a female Doctor "when the time is right," a mocking reference to Andy Burnham's comment when asked if his party should have a female leader.
The tweet prompted someone to make a joke about the leadership contest.
And someone else to take it all way too seriously.