Despite the 'UK vs USA' theme pitting the transatlantic housemates against each other, Austin showed a bit of unity, after being moved by Gail's story about her alopecia.
During a late-night talk in the garden, Gail told her housemates that her alopecia didn't affect her personally, but what did upset her was how other people react to her differently.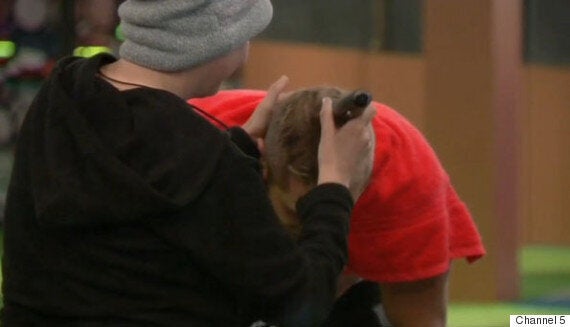 Gail shaves Austin's hair
She explained: "Losing my hair means f*ck all to me, but I don't like the way that people treat you because you're different.
"Do you know what? As long as you've got a good heart and a good soul, and you can deal with it yourself… I'm sure everyone's dealt with people being mean in some way."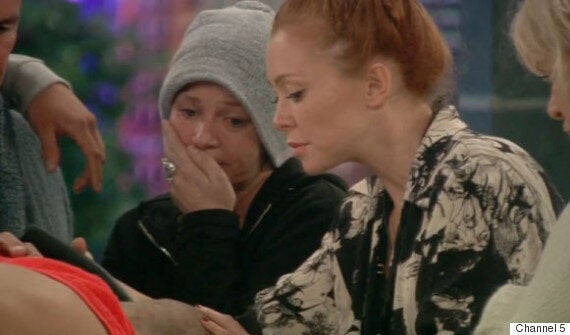 Gail is visibly moved by Austin's gesture
Clearly touched by her story, Austin then told her: "I'll shave my head right now. For you. Because this is amazing.
"Your story and your strength, can I shave my head right now for you?"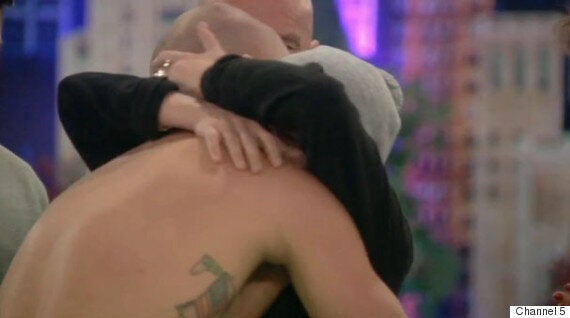 Gail Porter and Austin Armacost
Despite protestations from the rest of the house, Austin then proceeded to shave off all of his hair, telling her: "I love you, and you are an awesome human being."
Opening up later in the Diary Room, Texas-born Austin admitted to Big Brother that his heart lay with the British housemates, claiming: "I don't want to bash the USA team, but at the end of the day... it seems to me that Team USA is just looking out for themselves."
'Celebrity Big Brother' continues at 9pm on Monday (7 September), at 9pm.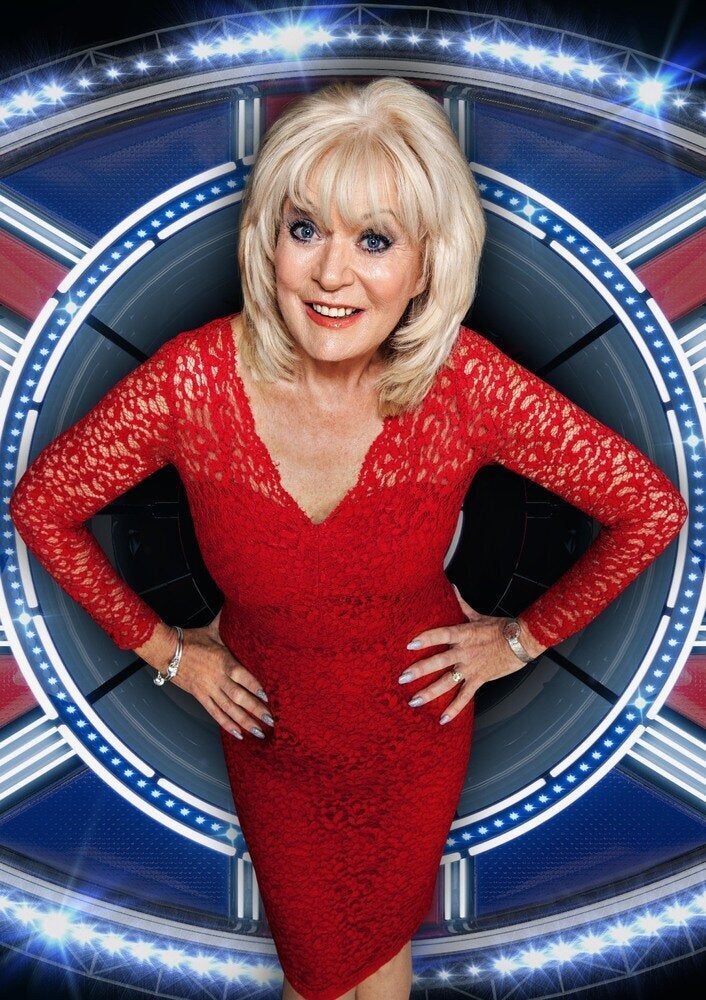 'Celebrity Big Brother' 2015 Contestants