Chris Moyles is to stage a sensational return to breakfast radio, as he goes head-to-head with his Radio 1 replacement Nick Grimshaw.
The station will replace XFM after 23 years, and its new presenting line-up is led by Chris and his new breakfast show.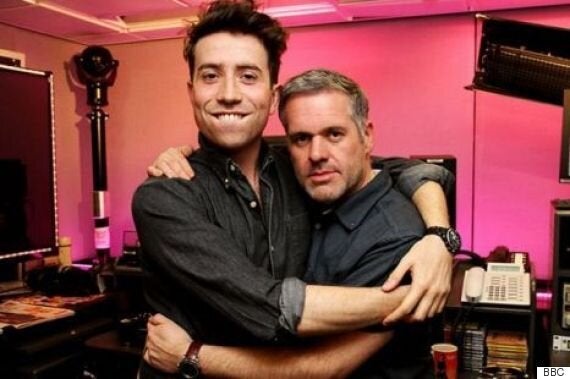 Nick Grimshaw and Chris Moyles
"When you're at the very top, your options are limited - and I'm an acquired taste. I didn't miss it enough to want to go back to radio just to be on. But I never retired, contrary to what other papers have said."
Chris' new show will also see him reunited with former sidekick, newsreader Dominic Byrne but former team members Comedy Dave and Aled Jones will not be back.
He's also poached Radio 1 producer Pippa Taylor, who's previously worked alongside Grimmy, to produce his new show.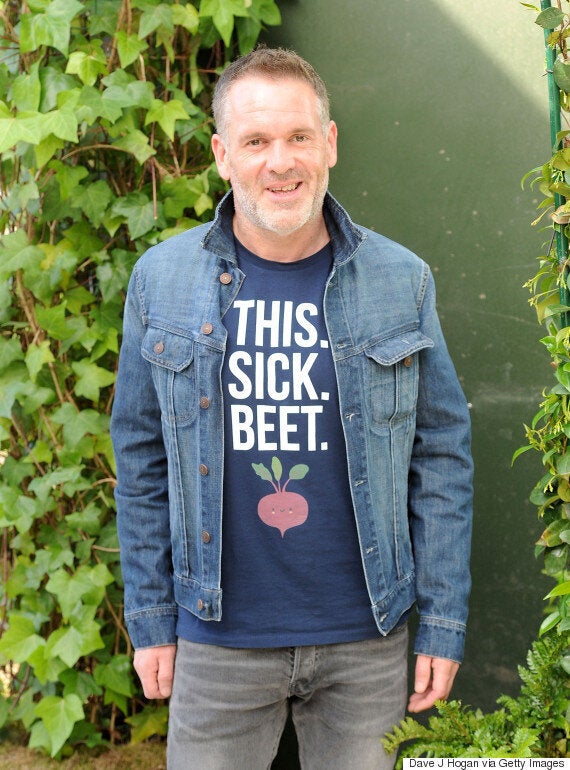 Chris has taken has taken three years off since leaving Radio 1
Chris also hit out at his former Radio 1 bosses and Grimmy's breakfast show, accusing them of turning it into the show he used to do.
Chris was fired by Radio 1 controller Ben Cooper in 2012, after the station decided to chase a younger audience - something which the loudmouth DJ described as "quite frankly b******s", and "an unnecessary change".
He was called into a meeting with Ben, where he told Chris it was time to move on, ruining his plan to quit live on air when he hit 10 years of hosting the show.
Meanwhile, Chris' former Radio 1 colleague Vernon Kay will also host a mid-morning show, while Johnny Vaughn will host drivetime, and 'The Voice' judge and Kaiser Chiefs frontman Ricky Wilson will present a weekend show.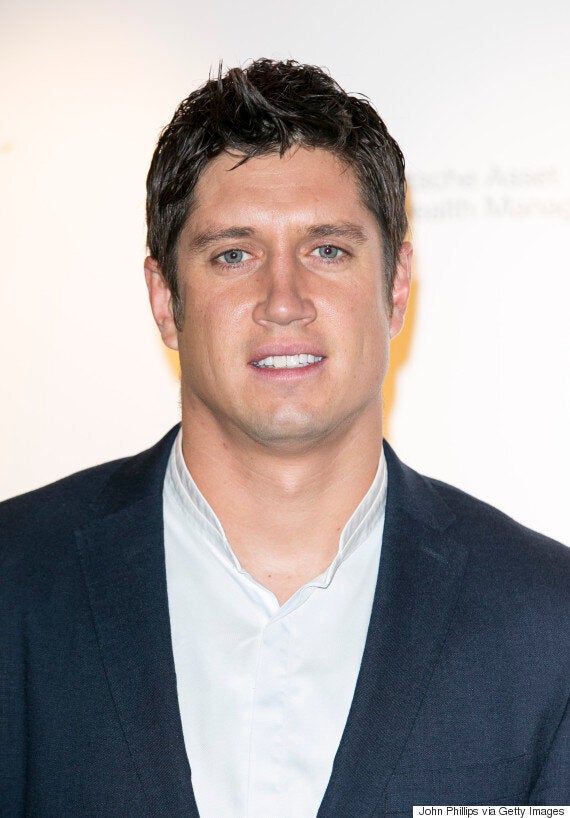 Vernon Kay will also present on Radio X
Vernon said of his new gig: "I'm excited to be getting back on the radio. The launch of Radio X is the dawn of a new era in radio.
"There is a real buzz around the station because we know that this is going to be a lot of fun… It's going to be a real honour to have Chris Moyles as my warm-up, bringing his unique style of broadcasting back onto the radio waves."
Radio X will launch right across the UK on Monday September 21st at 6.30am and will be available all across the UK on digital radio, as well as on 104.9FM in London and 97.7FM in Manchester.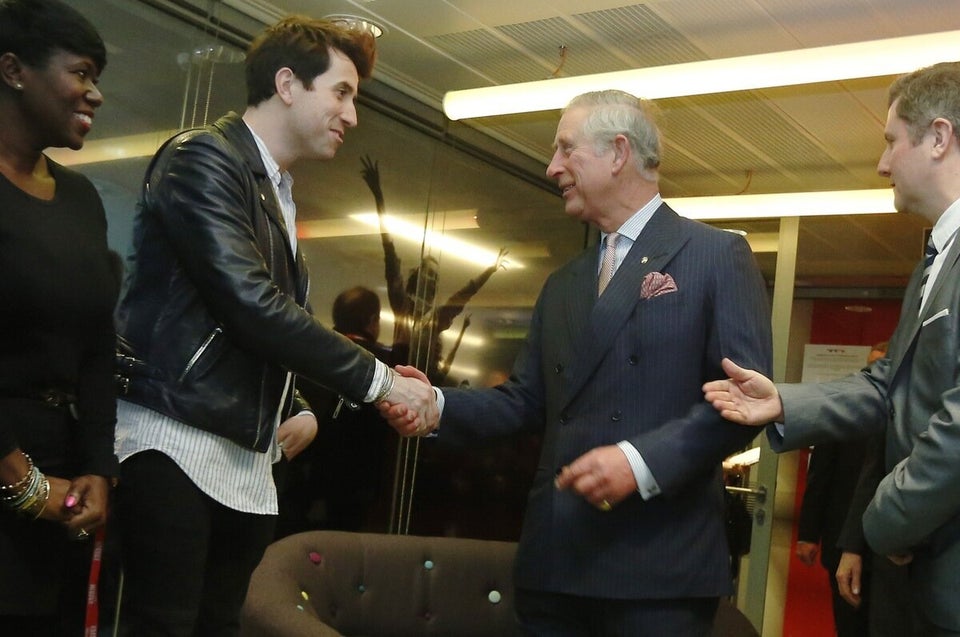 Nick Grimshaw's Best Moments At Radio 1