During Monday night's episode of the reality series, the 'Teen Mom'-turned-pornstar found herself in a blazing row with Atomic Kitten singer Natasha Hamilton.
The two came to blows over the rationing of the remaining food in the house, after Natasha helped herself to a glass of Jenna Jameson's Kosher wine.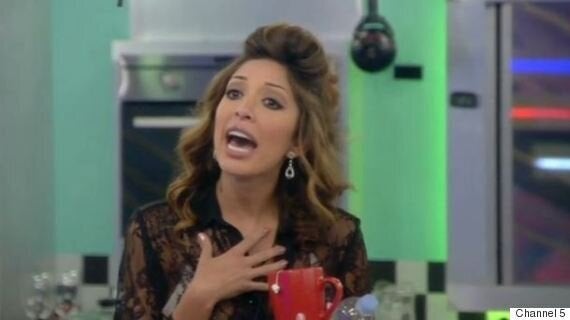 Farrah Abraham lets Natasha have it
After throwing insults at Natasha, Farrah raised her middle finger, yelling: "Shame on you and how you act. Do me a favour and go and fix yourself. Shame on you and everything you say."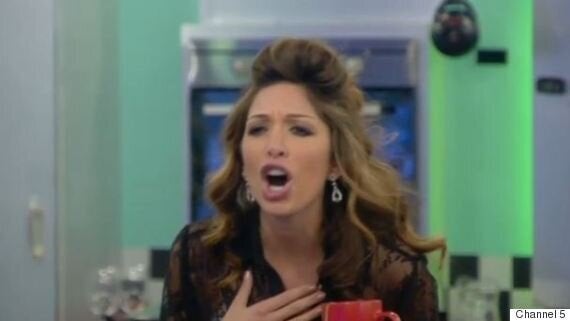 Whatever cool Farrah had is truly out the window now
Shortly afterwards, producers intervened to try and calm things down in the house, calling Farrah to the Diary Room.
Unfortunately, Farrah showed no signs of calming down, going as far as telling Big Brother she wanted to kill the rest of the group.
She raged, in a rant that Nikki Grahame herself might deem excessive: "I am pissed off… I am sick and tired of being f**king bothered by scummy-ass fucking negativity and I'm sick and tired of someone bring this f**king negativity into my life.
"I'm going to straight up kill this whole f**king house."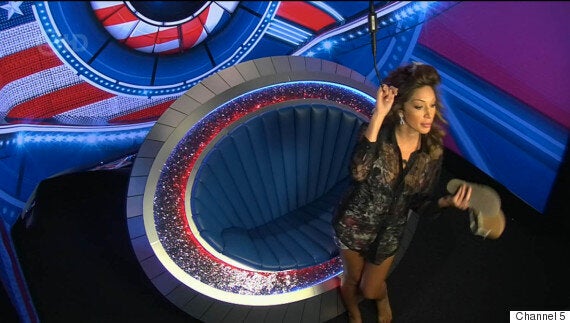 And as if she wasn't already annoyed enough - she broke her flip-flop on her way into the diary room, and wasn't going to let Big Brother get away with it.
Speaking directly into the hanging microphone, she moaned: "I'm not even f**king wasting my energy to sit back up and down. You can fix my flip-flop which I broke up coming in here."
'CBB' continues on Tuesday night at 9pm on Channel 5.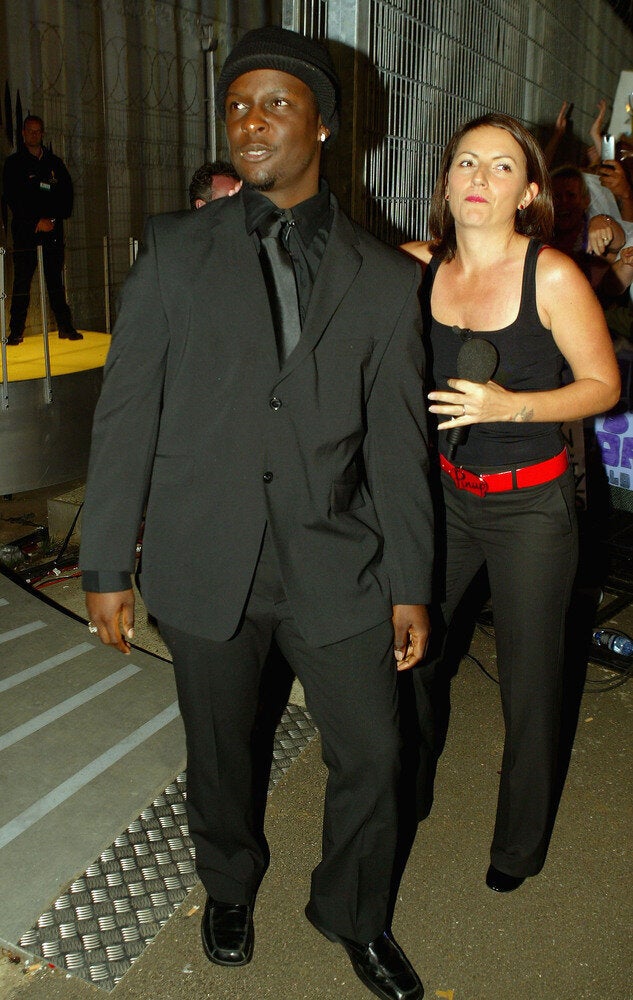 'Big Brother' Baddies Through The Years