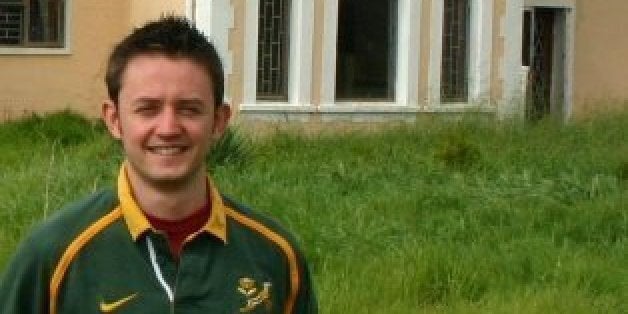 Pearce began his articulate parody rant in a way you'd expect many Britain First fans to write their statuses - moaning about people who travel to other countries to improve their lives. Except, rather than complaining about migrants and refugees, he was complaining about emigrants. The lobster-skinned couple from Southend who moved to Costa Del Sol, for example.
"I thought it was time to remind people that this migration thing goes both ways," Pearce told BuzzFeed
"Right now, there are new gifts on their way across Europe towards our country. New ideas, new talents, new viewpoints, new heroes for our children to emulate – and we need to grab as many of them as we can before the Germans do."
EDIT: This article previously referred to Emlyn Pearce as a South African migrant. This has now been corrected.
Popular in the Community