In an interview with The Times, the petrol head admitted the new show was going to be a 'challenge', but things took an awkward turn when he was asked about Clarkson's sacking from the BBC motoring show, which led to the new deal.
He told the newspaper: "There's a lot to be done because we will reinvent, do new stuff, and that's as invigorating as it gets. So what a fantastic challenge."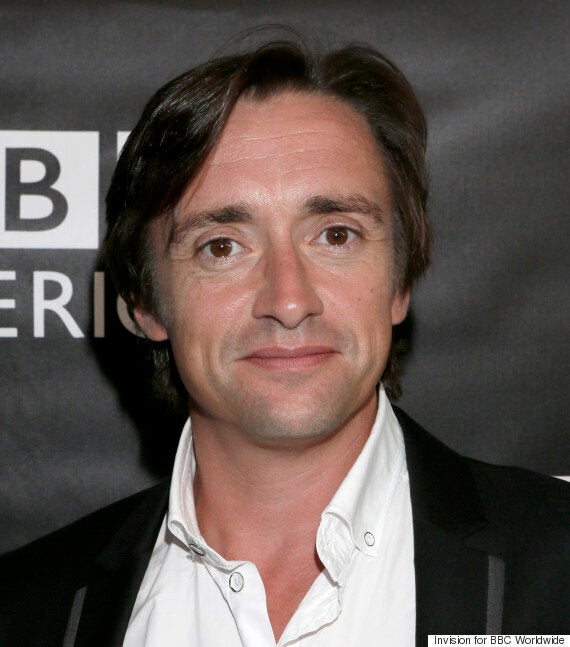 But when he was pressed on 'Top Gear', Richard refused to answer any of the questions, insisting that there was simply nothing more to say on the matter.
"Listen, I'm so reluctant to go there," he said. "Let's move on. Every single party involved learnt, and I'm not going to rattle anybody's chains."
When he was then asked about Jeremy Clarkson's future, he still wasn't having any of it, saying: "I don't want to get drawn on that."
Cue a seriously rattled PR giving death stares (probably) and insisting the interview 'moved on'.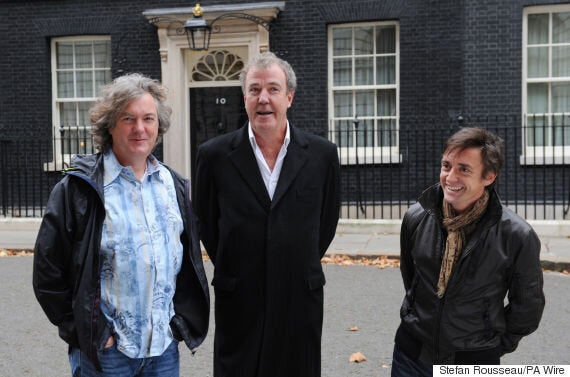 Raking it in: James May, Jeremy Clarkson and Richard Hammond
Amazon have plunged deep into its big pockets for the new show, investing £160million on 36 episodes over a period of three years.
Richard is said to have netted £6million for the project, whilst Jeremy Clarkson will reportedly earn £10million a year for presenting duties, close to £800,000 per show, making him Britain's highest-paid TV host.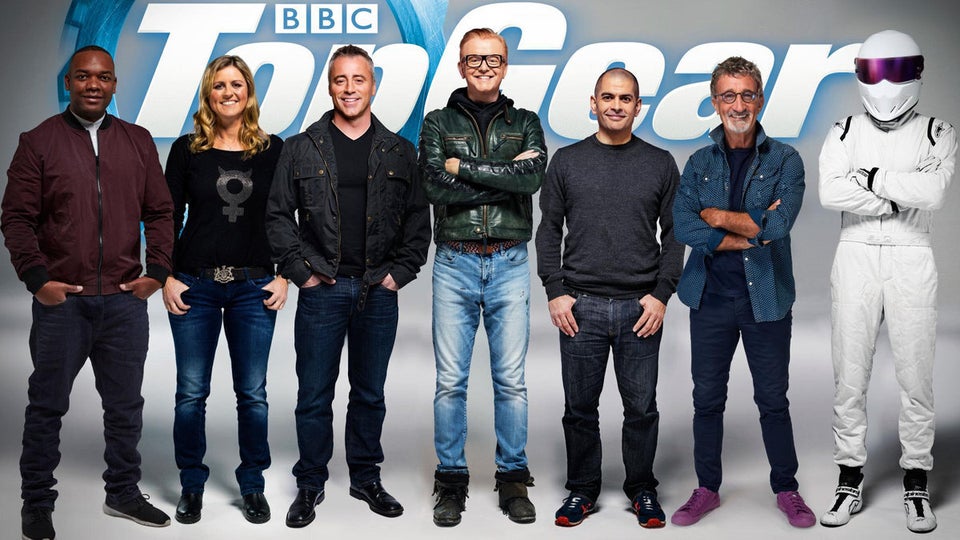 'Top Gear': The Best Bits
Popular in the Community