The 33-year-old and mum to three-year-old Marlowe opened up about the struggle of juggling parenting responsibilities with her packed schedule.
"I could literally get on this table and fall asleep."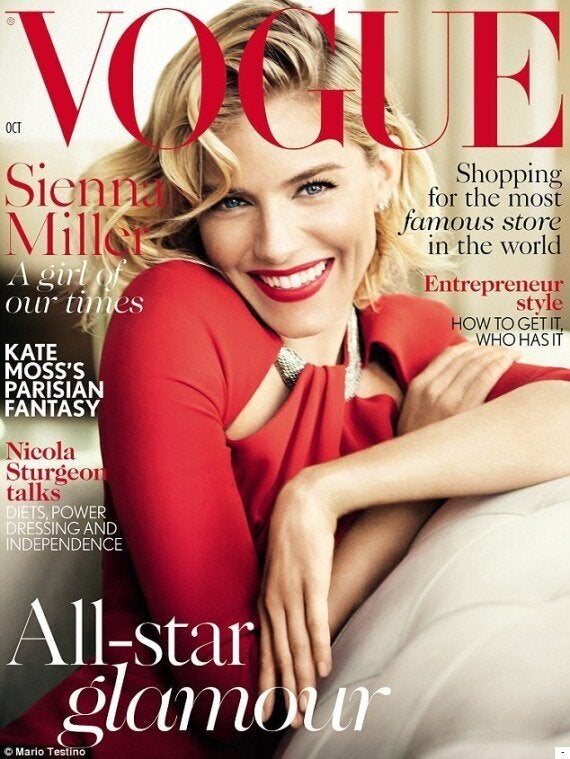 The actress, who was on the front cover of Vogue's October issue, said she wanted to be better at managing things and being organised.
She added: "It's the curse of motherhood – we just run ourselves ragged.
"I'm just trying to get a sense of what that guilt is.
"I sometimes feel like it's a totally invented emotion. It's strange to be punishing ourselves this way. It's not healthy."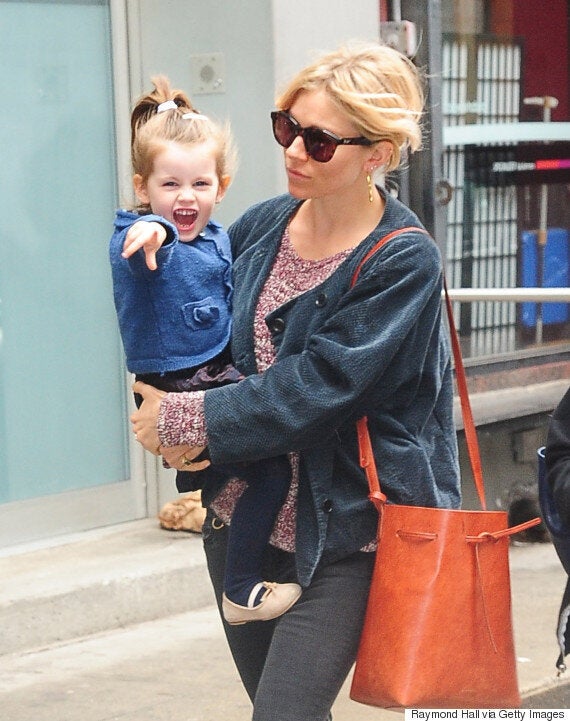 Sienna Miller and daughter Marlowe
Although Miller has admitted being a mum is hard, of course it's not all bad.
In February 2015 speaking to German magazine 'Myself', Miller said: "[Becoming a mother] brought me down to earth, I found my peace.
"These are feelings I didn't know before. I'm much more aware of everything. I finally have something steady in my life."
Miller and former fiancé Tom Sturridge split in July 2015 after four years together.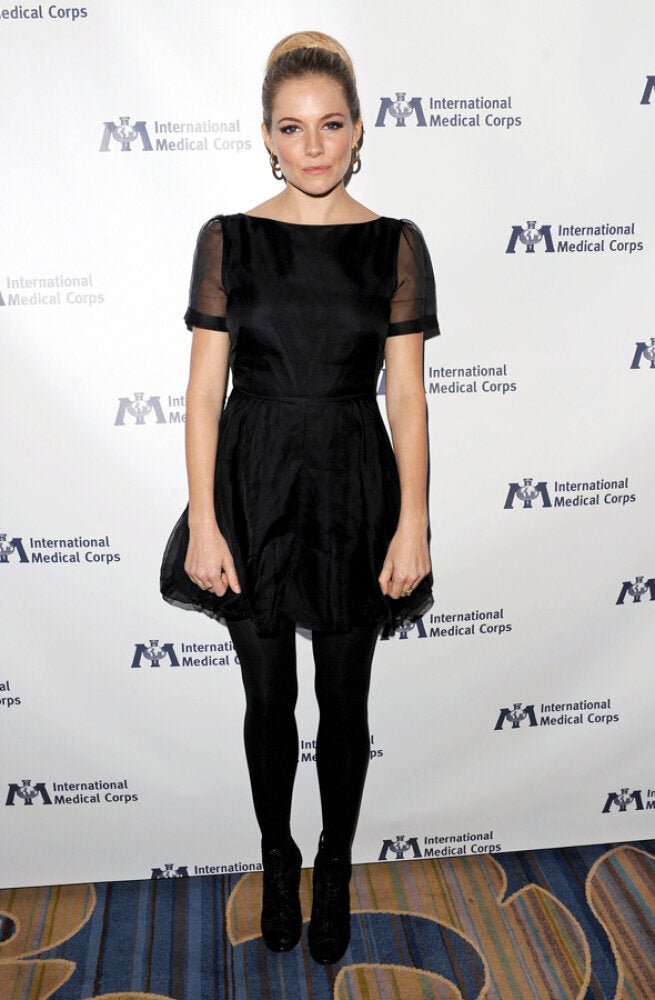 The Perfect 10: Sienna Miller