Apple fans all over the world are poised for what will undoubtedly be an exciting event as the tech giant blitz through their latest announcements in San Francisco tonight.
The build up to the long-awaited Apple Event has been a rather elusive affair that began with the cryptic message, 'Hey Siri, give us a hint'.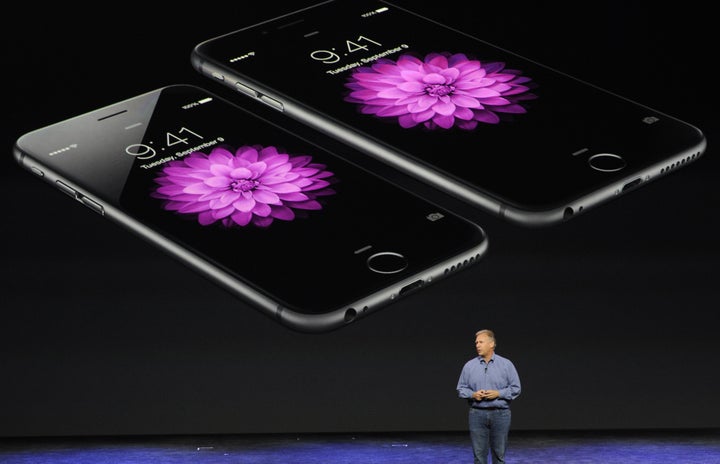 However, the rumours have been steadily pouring through. So here's a round up of what we think may happen.
Event attendees will get to see two new iPhones: iPhone 6s and iPhone 6s Plus.
According to Kuo the iPhone 6s will feature the same 'Force Touch' display technology that's found on the Apple Watch.
By being able to detect levels of pressure on the display this would have a profound effect on the way that people interact with their iPhones, including the way they would interact with iOS.
Another claim is that Apple will give the iPhone 6s Plus could feature a sapphire crystal display. This would be a huge undertaking for the company considering how complex artificial sapphire is to make.
This will be the fourth generation of Apple TVs but with a new focus on gaming, the device's remote could also act as a controller.
According to 9 to 5 Mac, it will run a brand-new iOS 9-based operating system controlled by Siri.
In terms of the software, it will reportedly have a brand new search function that allows users to search content across apps. Currently content has to be searched app by app.
A new makeover could introduced iPads that sport a 12.9-inch screen. The device may include Force Touch technology -- a potential feature of the new iPhones -- and a stylus.
Those are the three big announcement we are expecting today but the event could also feature "a refreshed iPad Mini and Apple Watch accessories," 9 to 5 Mac reports.
Popular in the Community