Update: This video has now been removed by the YouTube user.
One of the beauties of watching your kids grow up is seeing them experience things for the first time.
For this toddler, it was the electric garage doors.
He is in complete bewilderment as the doors slowly rise up, looking back at his parents and then the door as if to say: "Are you seeing this, guys?"
Watch the video above to witness his adorable reaction.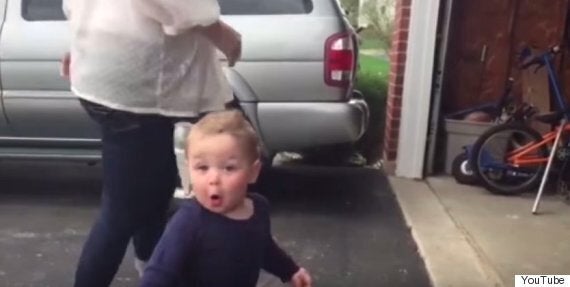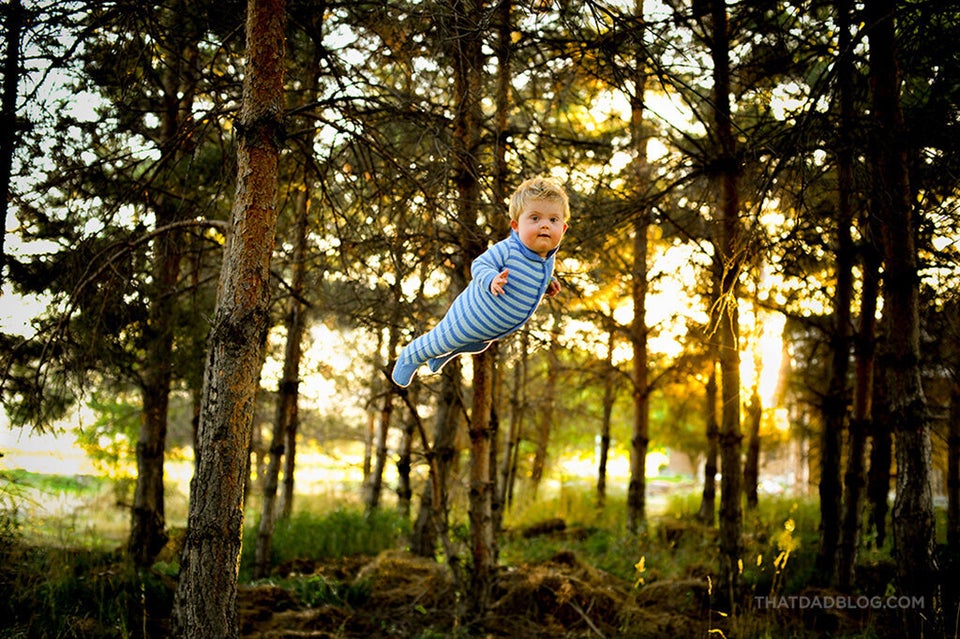 Dad's Photos Of Son Flying Hope To Raise Awareness For Down's Syndrome