A student who asked for a job at a nightclub was this week told by staff the venue needed "less Afro Caribbean" employees.
Leeta Lee, who contacted the 'Bambu' bar in Birmingham via their Facebook page, was promptly told by a respondent that they were looking to hire, but not someone of her ethnicity.
"Hey, I was just wondering if you have any part-time jobs available", she wrote.
A response came back, saying: "Yes but we need less Afro Caribbean staff. Many thanks"
The venue has since apologised for the affair, but 24-year-old Lee remains less than happy with their response.
The exchange between Lee and Bambu
"I could not believe my eyes. It was blatant racism and clearly discriminatory," she told The Metro.
"I didn't sleep that night because I was just in complete shock. I couldn't believe in this day and age I was being ruled out of a job based on my race."
Responding to criticism after Lee posted the exchange online, senior Bambu staff blamed the racist message on an as-yet unidentified ex-worker, who they insisted still had access to the account.
In a statement issued to journalists, the club said: "First and foremost we'd like to apologise to Leeta Lee for the very inappropriate reply she received to a vacancy request.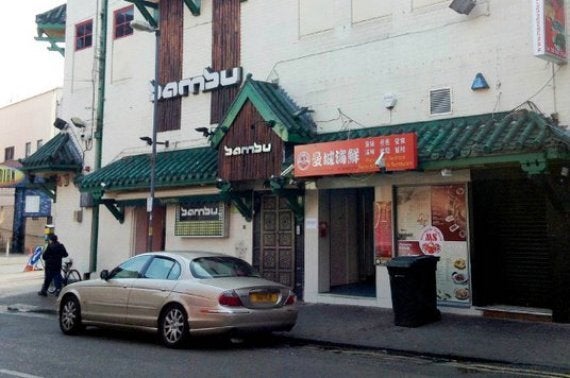 The offending nightclub pictured
"We have stringent procedures in place with regards to our social media accounts and passwords associated to these.
"Unfortunately we were not able to apply these before a former employee managed to access our account."
The club went on to say it considered the abuse a "failure in management duties" and stressed it would be reviewing the way it issued social media accounts to employees.
It also assured Lee it would "review protocol on when an individual decides to leave our employment".
Related