After choosing Farrah to put up for eviction, Bobby branded her the "ugliest person" he's ever met - and that was just for starters.
Tearing a strip off the 'Teen Mom'-turned-pornstar, he said: "You are truly a beautiful woman. But beauty does not exist totally on the outside. You are possibly one of the ugliest people I have ever had to have the misfortune of sharing my time with.
"No amount of lipgloss will disguise the ugliness that lives inside of you."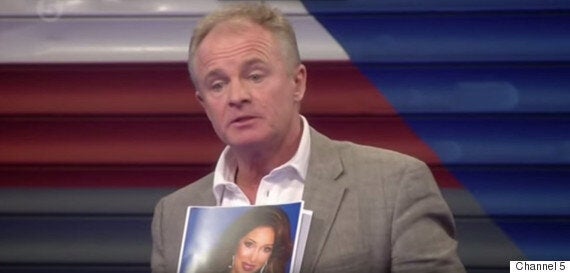 Bobby lets Farrah know what's what
He continued: "Why do you have so much vileness inside of you that comes spilling out every time you feel as though you are being attacked? It's so unattractive; it's so dreadful to watch.
"I would love for you to be the complete beautiful person that I know you could be if only you would drop your defences and not attack every time."
Farrah, of course, took the constructive criticism on board, calmly telling Bobby that, moving forward, she'd try and be mindful of the comments he'd offered.
We're totally kidding, she blew up. Obv.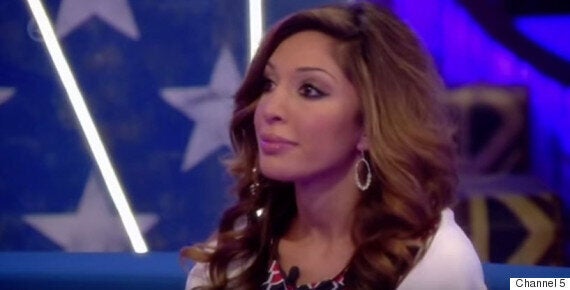 Firing back at the British comedian, she ranted: "Satan should take a seat because that is what you are. I have never been that f***ing vile to anyone nor have I spoke to for someone!"
They weren't the only ones to come to blows during face-to-face nominations, though.
Chloe Jasmine broke down in tears after nominating Austin Armacost, as he began to imitate her accent and mannerisms.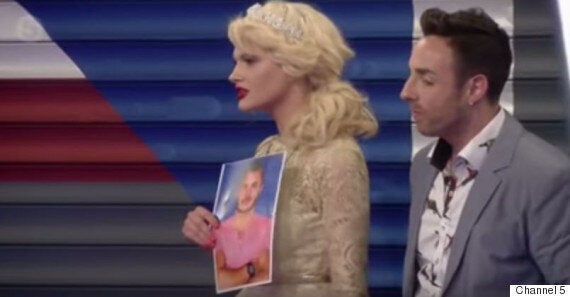 A furious Chloe told him: "See this is exactly what I mean!
"You are laughing at me! You laugh at my accent, you sniggered at what I was wearing earlier. I'm sorry I'm not what you're accustomed to but I hope that my family are proud of me."
In the end, five housemates were nominated for eviction, with two of either Bobby, Gail Porter, Farrah, Jenna Jameson or Chloe and Stevi Ritchie leaving the house on Friday night.
Or so they think, at least.
'Celebrity Big Brother' continues on Thursday at 9pm on Channel 5.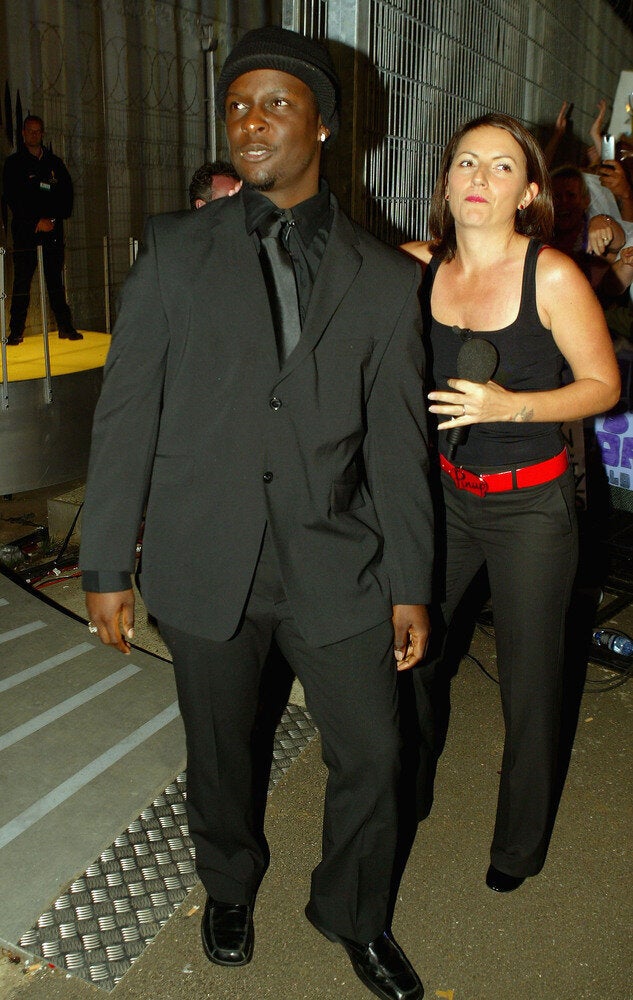 'Big Brother' Baddies Through The Years
Related