'Coronation Street' bosses have teased details about the forthcoming live episode, which will air later this month.
The one-hour special, which commemorates 60 years since ITV first launched, will air on 23 September - and it sounds as though there'll be plenty of drama to keep viewers on the edge of their seats throughout.
Producers have revealed that the live drama will centre around the Platt family, specifically their ongoing troubles with David Platt's wife, Kylie's ex-boyfriend, the smooth-talking thug, Callum Logan.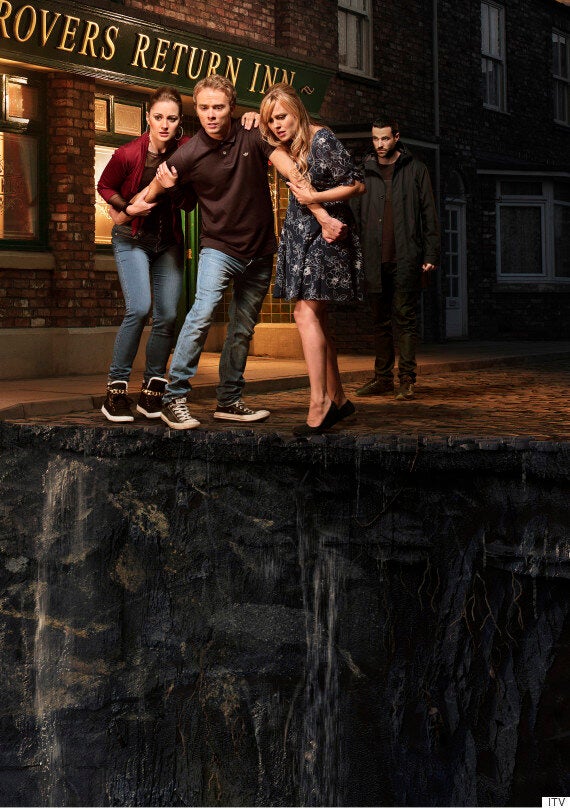 That isn't the only celebration taking place though as Roy Cropper will also be celebrating his birthday over at his café, Roy's Rolls, but sadly the attention won't stay on him for long, as Tim Metcalfe is to find out that his fiancée, Sally Webster, recently shared a smooch with her ex-husband, Kevin.
Throw in the usual mix of 'Corrie' one-liners, heartwarming scenes and, hopefully, a hot-pot or two, and this has all the makings of an iconic soap episode.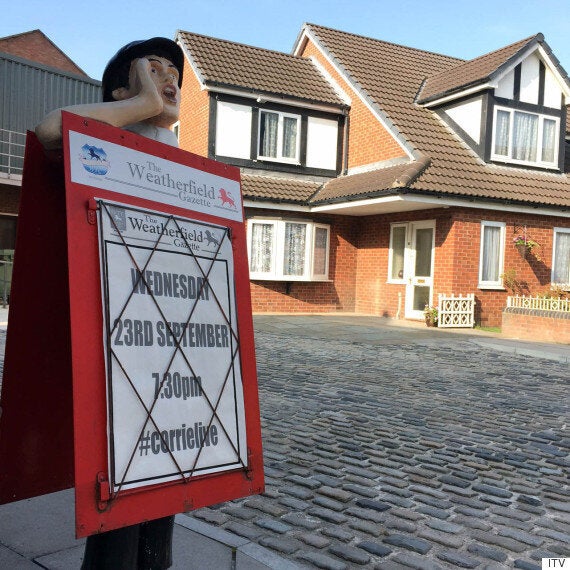 'Corrie' will go live later this month
'Corrie' will go live on Wednesday, 23 September, at 7.30pm, on ITV.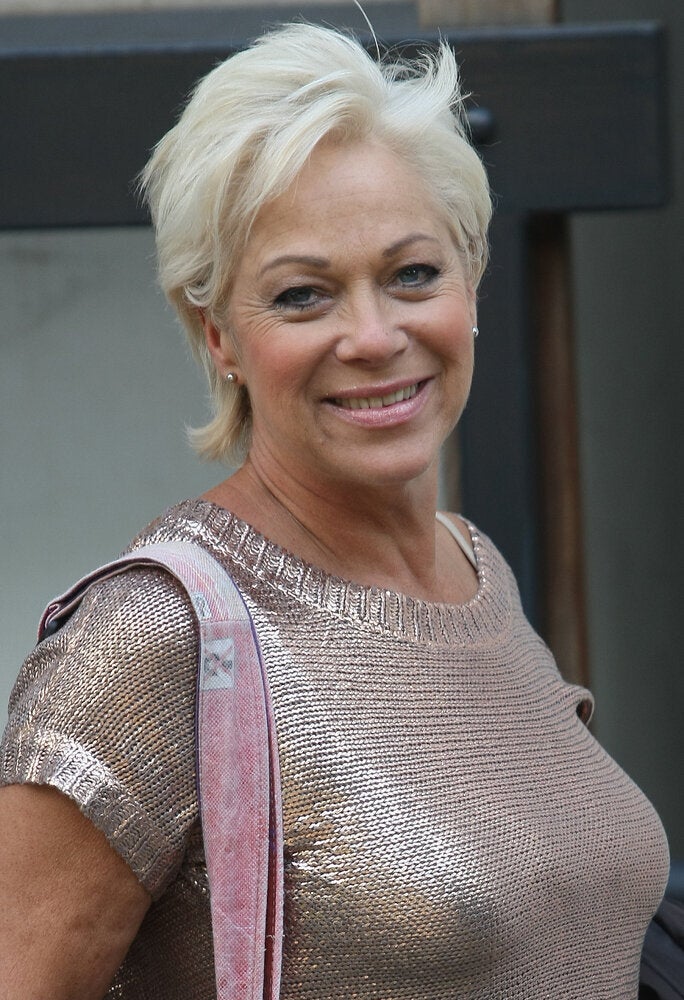 Coronation Street - Where Are They Now?
Related