If their decree nisi application is approved, their marriage will be dissolved in under six weeks, five years after their wedding.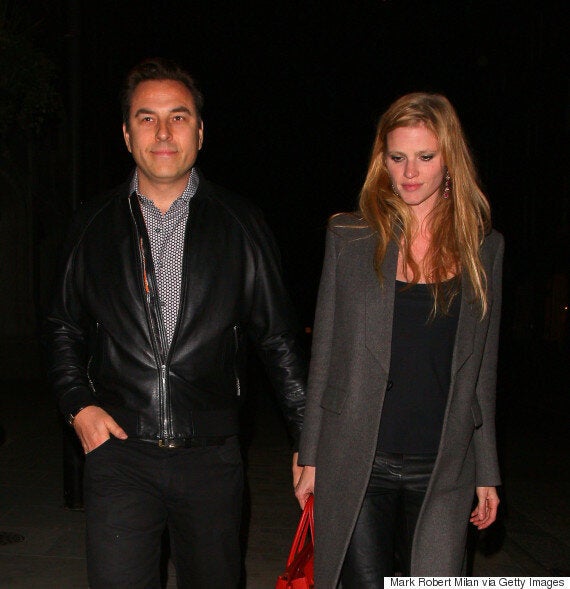 David Walliams and Lara Stone
David and Lara have one child together, a two-year-old son, named Alfred.
"They're both devastated that they haven't been able to make it work."
The comedy actor is said to have been helped through the split by several of his famous friends, with varying reports claiming that James Corden and Catherine Tate have both been there for him in his time of need.
The Calvin Klein model first started dating David in 2009, eventually marrying him just one year later, in a star-studded ceremony, at Claridge's hotel in London.
Messiest Celebrity Divorces