Ray Winstone's daughter Jaime Winstone has announced she's expecting her first child with her partner James Suckling.
Sharing the exciting news on Instagram, the English actress, 30, known for playing Becky in the film Kidulthood, posted a photo of TV presenter and friend Miquita Oliver holding her baby bump.
By the look on their faces, they're both over the moon with the news.
Winstone wrote: "Me and @james_suckling are very pleased that we are having a baby. So Magic, I'm going to be a mama. Here is auntie @miquitaoliver having a cuddle."
Winstone and Oliver are close friends but it looks as if the TV presenter will be fulfilling an auntie role.
The actress was rumoured to have been seeing her DJ boyfriend Suckling in March this year, but she hasn't confirmed when they officially began dating.
Although this will be her first child, Suckling already has two sons Ruffus and Hudson from a previous relationship.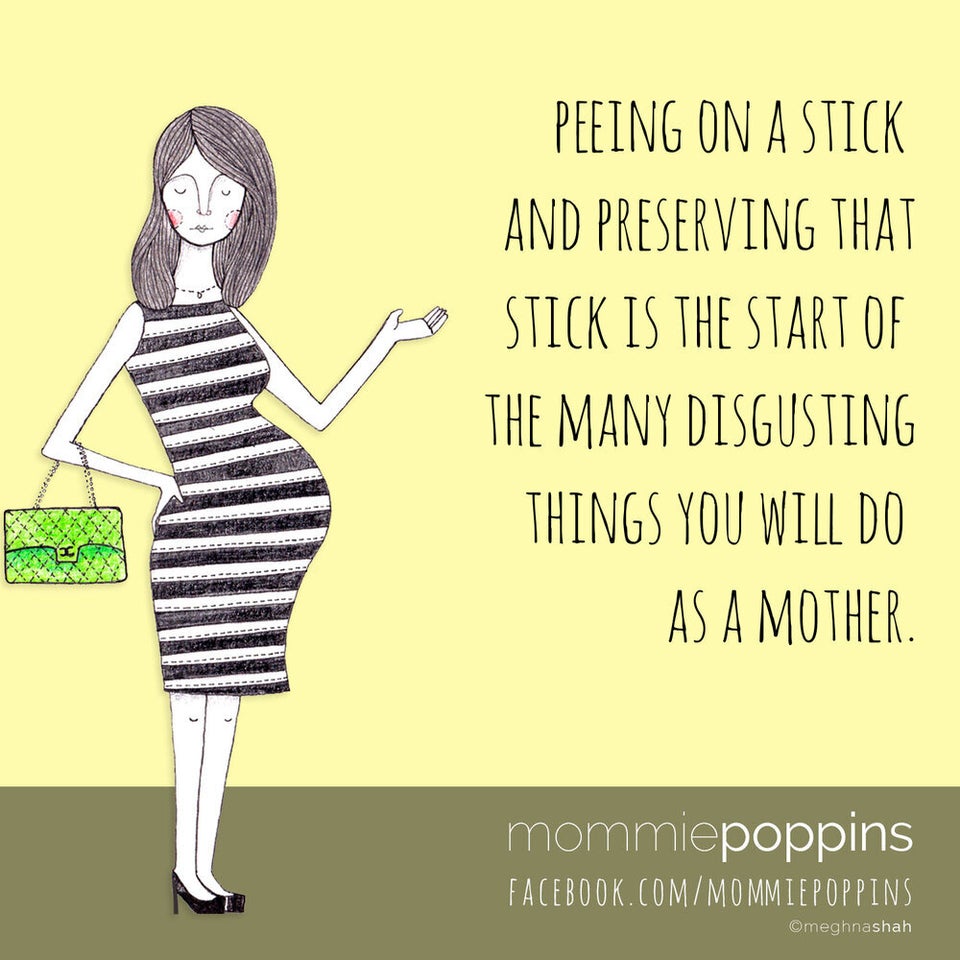 Pregnancy And New Motherhood Memes