'EastEnders' boss Dominic Treadwell-Collins has admitted he had his reservations about bringing Kathy Beale back to the soap.
The café owner died off-screen in a car crash in 2006, but made a dramatic return during Live Week in February, when she met with ex-husband Phil Mitchell.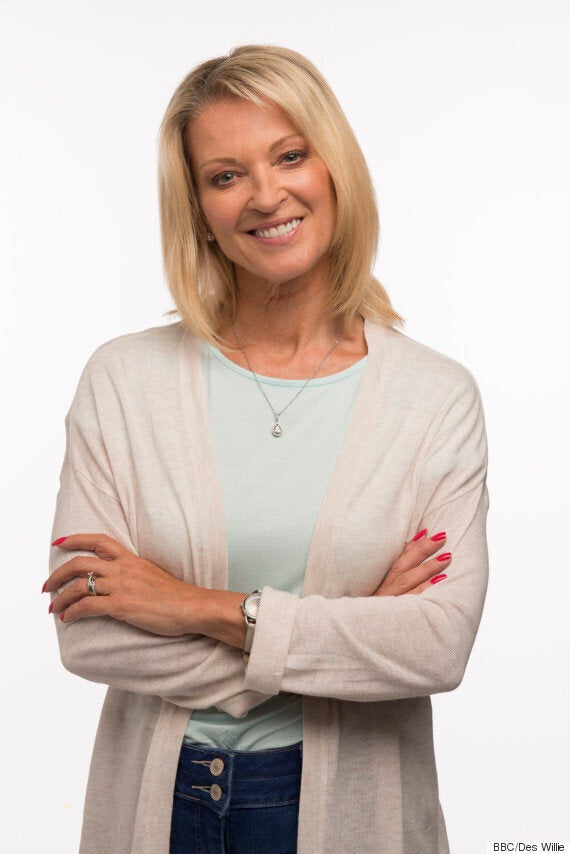 Kathy Beale is 'back from the dead'
Since then, Kathy (Gillian Taylforth) has made several appearances, as it was revealed that she faked her own death as part of an insurance scam masterminded by her dastardly husband Gavin Sullivan (Paul Nicholas).
While her re-introduction has been a hit with viewers, Dominic feared the idea of her coming back from the dead may have been taking things too far, but then remembered that rival soap 'Coronation Street' pulled off a similar stunt in 2010.
Speaking at the Edinburgh International Television Festival, he said: "The danger is when you are just playing to viewing figures and are just playing to the channel.
"When we walked about Kathy coming back, I wondered if it was pushing it too much and if it would be unbelievable, but then we stopped and remembered that 'Corrie' did it five years ago.
"It was the canoe man story that 'Corrie' did with Tina and Joe McIntyre. We are just seeing the same story from a different point of view."
Actress Gillian Taylforth recently teased the impact Gavin has had on her character, explaining how she would have gone along with faking her own death.
Gavin will be EastEnders' biggest ever villian
"When they find out why she's become the person has, they start understanding that their mum has been brainwashed. I'm hoping they'll forgive her."
Kathy makes a permanent return to 'EastEnders' on Friday (11 September) at 8pm on BBC One.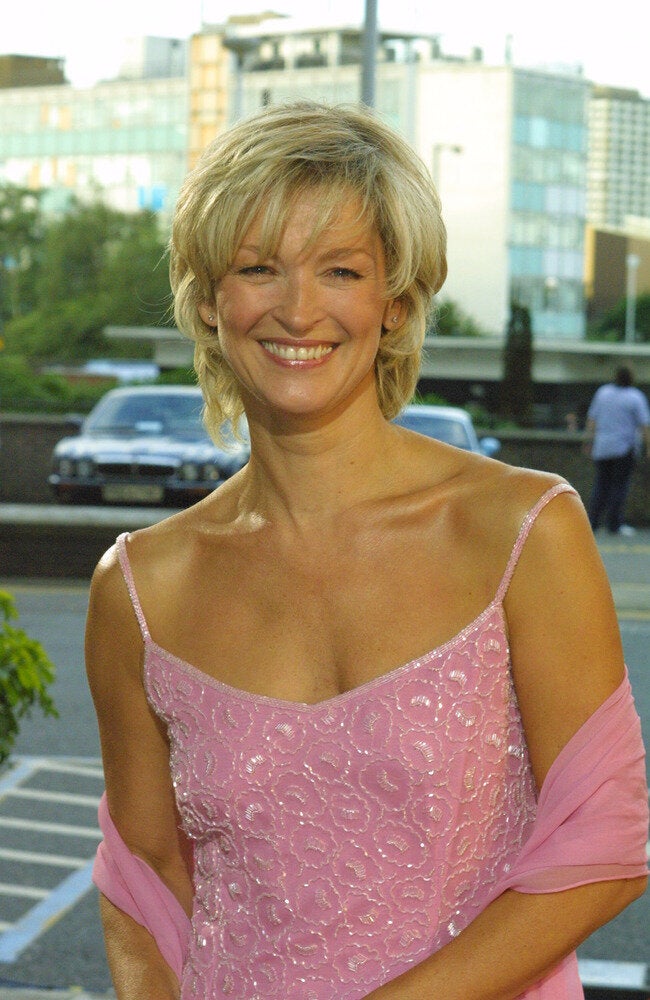 Who Is Kathy Beale?