The rapper - real name Stephen Manderson - was nearly in tears as he told hosts Holly Willoughby and Phillip Schofield of the angry last words he said to his dad, before he took his own life.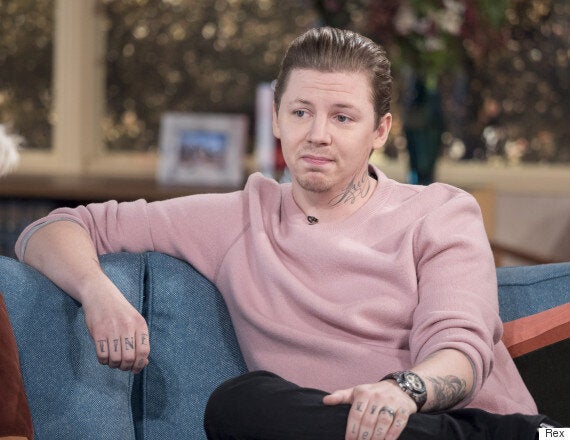 Professor Green made an emotional appearance on 'This Morning'
Speaking about their difficult relationship, Pro Green explained: "He didn't stick around for long. He ended up leaving my mother for another woman and then had two kids with her. They then split up and he didn't see any of us.
"After my 18th birthday - that was the last time I saw him because we didn't talk for years - the year before he ended up taking his own life I reached out to him just before Christmas."
He continued: "We were meant to meet the day after Boxing Day. I spoke to him on Boxing Day and he said that his wife and their children wanted to see me."
"I lost my temper because it was not about playing happy families, it was about us being adults and talking about everything that happened."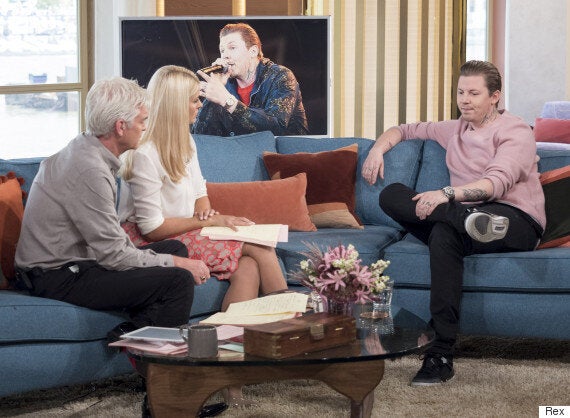 The rapper opened up to Phillip Schofield and Holly Willoughby
As he recalled their last exchange, Professor Green began to get emotional, becoming visibly upset: "He started to stutter. I had put myself on the line again - which is something I promised I wouldn't do and I said, 'If I ever see you again, I'll knock you out.'"
Of discovering his Dad had died, he added: "I found out on the Wednesday morning when my nan came into my room and told me that my dad had hung himself."
The rapper also explained to Holly and Phil that speaking about his father's suicide had helped him come to terms with his death as he "wasn't in a great place", adding: "I just wish that I could have spoken to him."
If you've been affected by the issues in this article, please call the Samaritans on 08457 90 90 90.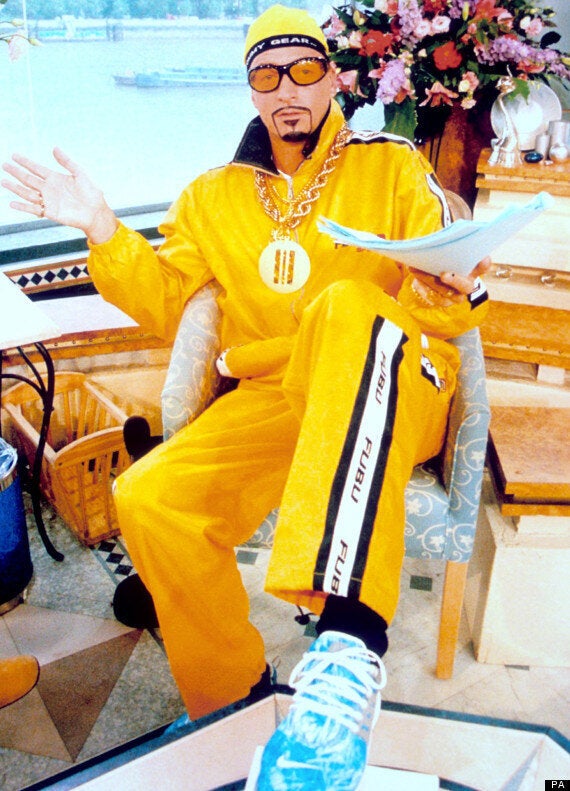 This Morning: Most Memorable Moments
Popular in the Community