Andy Hill, the pilot involved in the Shoreham Airshow crash that killed 11 people, has reportedly being released from hospital and is set to be questioned by police "as soon as possible".
Hill was left in a critical condition after crashing his 1950s Hawker Hunter on August 22 in West Sussex, but is now said to be recuperating with his family in Hertfordshire.
Sussex Police and the Air Accident Investigation Branch (AAIB) are now preparing to speak with the 51-year-old.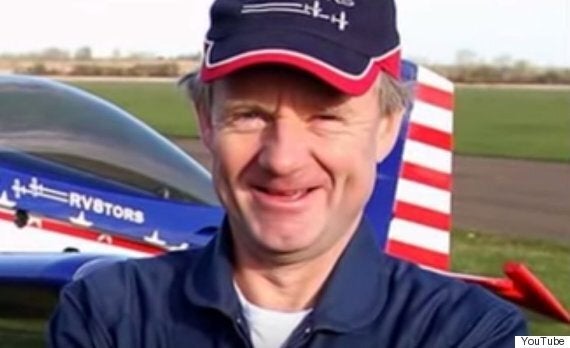 Pilot Andy Hill is said to be recovering at home and will be interviewed by police 'as soon as possible'
A Sussex Police spokesman told Sky News Hill's condition was "improving".
The spokesman said: "Police and investigators from the Air Accidents Investigation Branch, who are conducting parallel investigations, are looking to interview the pilot as soon as possible."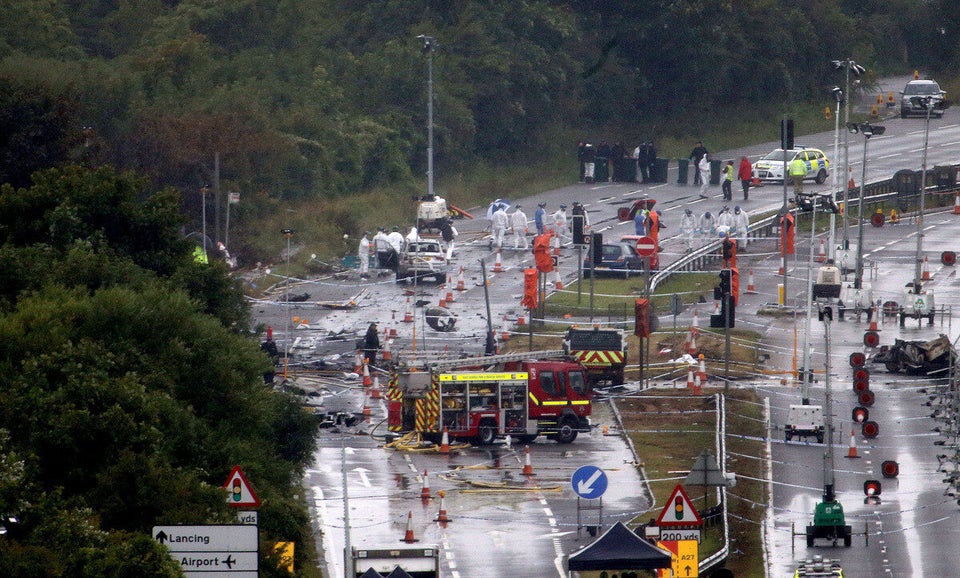 Shoreham wreckage removed
A preliminary report from the AAIB said there were "no abnormal indications" during Hill's flight and that cockpit cameras showed the plane "appeared to be responding to the pilot's control inputs".
AAIB investigators are reviewing a massive amount of information from those who attended the show, or were nearby, including video recordings and photographs. The wreckage of the jet is being examined in Farnborough, Hampshire.
Those who died in the crash include wedding chauffeur Maurice Abrahams, 76, from Brighton; Worthing United footballers Matthew Grimstone and Jacob Schilt, both 23; NHS manager Tony Brightwell, 53, from Hove; and Daniele Polito, 23, from Worthing.
An inquest into the deaths was adjourned last week and a pre-inquest review is to take place on 22 March.
Popular in the Community