Now the iconic ad has had a 21st century makeover thanks to former rugby star Thom Evans.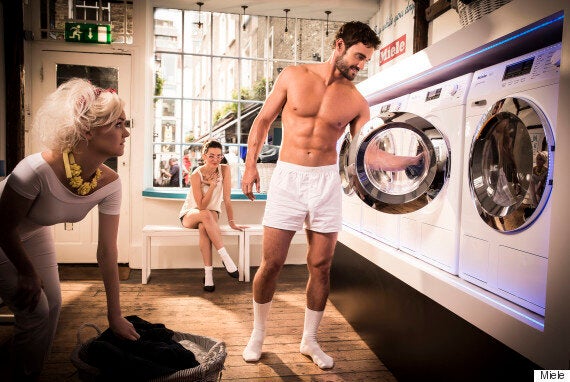 The former Mr Kelly Brook has stripped off to help launch the pop-up Miele Denim Laundrette, which is helping to raise cash for the Jeans For Genes charity.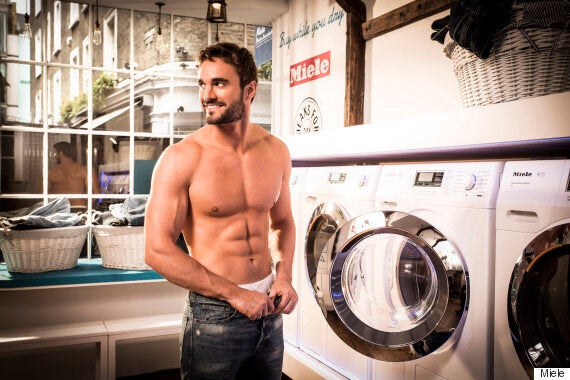 The laundry service (not run by Thom, unfortunately) will run from Friday 11 to Monday 14 September, plus customers can pop in to see a host of talks, workshops and live demos ranging from a denim trends forecast, denim customisation, and hair and beauty treatments.
Thom is no stranger to getting his kit off, having previously stripped completely naked for a rugby calendar shoot.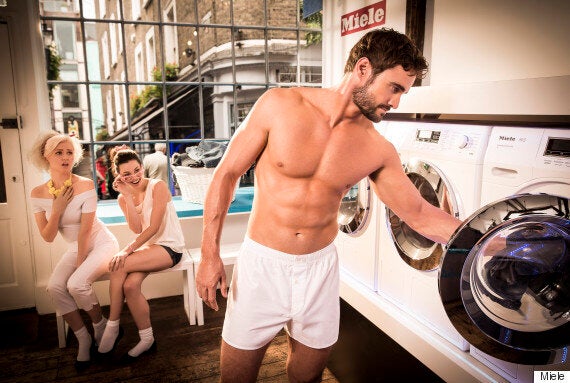 Speaking to Attitude magazine, Thom explained: "I actually went up for Jamie [Dornan]'s role of Christian Grey.
"The audition was pretty tame to be honest, but it was a great experience for me.
"It's such a huge project and I'd be lying to say I wouldn't have loved to have got the role, but I think Jamie is perfect for it."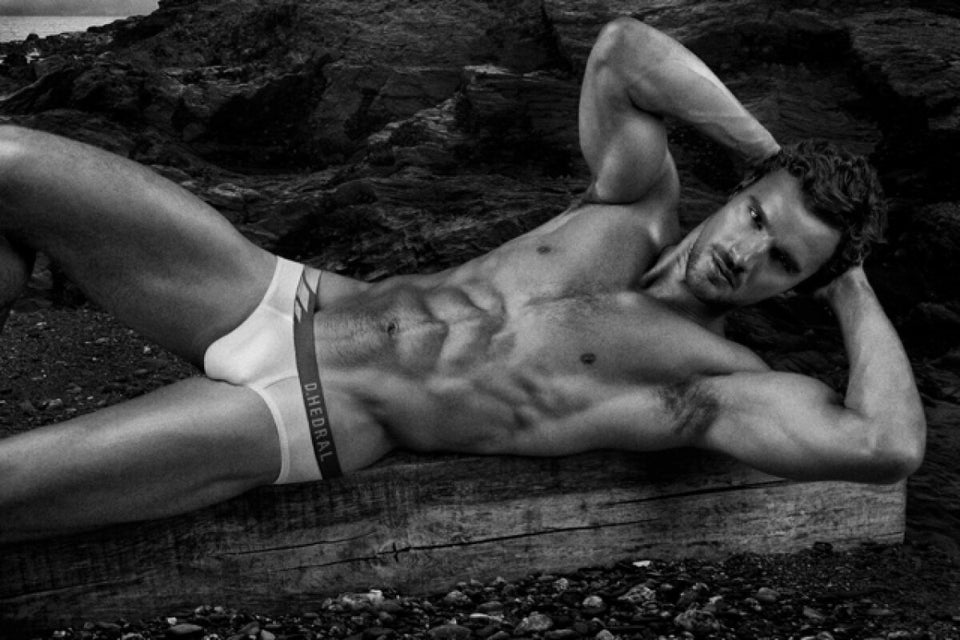 Thom Evans