Adele fans awaiting her much-anticipated new album might be disappointed to hear that it's not exactly groundbreaking stuff… at least if you ask Damon Albarn, that is.
READ MORE:
The Blur singer worked on the follow-up to '21', which is said to be coming later this year, but has revealed he doesn't think the tracks he helped her with will be appearing on the release.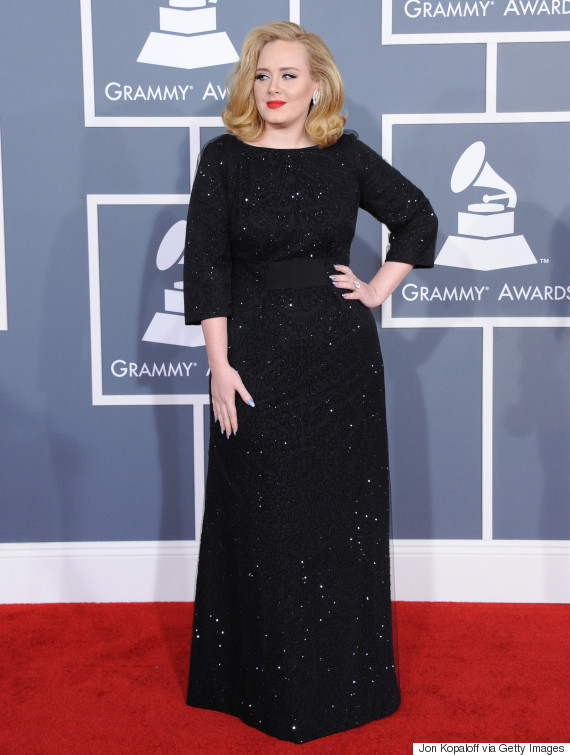 Adele
Speaking to The Sun, he admitted: "Will she use any of the stuff? I don't think so. Let's wait and see.
"Adele asked me to work with her and I took the time out for her. And I'm not a producer, so . . . I don't know what's happening really.
"The thing is, she's very insecure. And she doesn't need to be, she's still so young."
He went on to confess that he's heard some of the material she recorded with Danger Mouse, branding it "middle of the road", which isn't exactly what we want to hear about an album we've been waiting four and a half years for.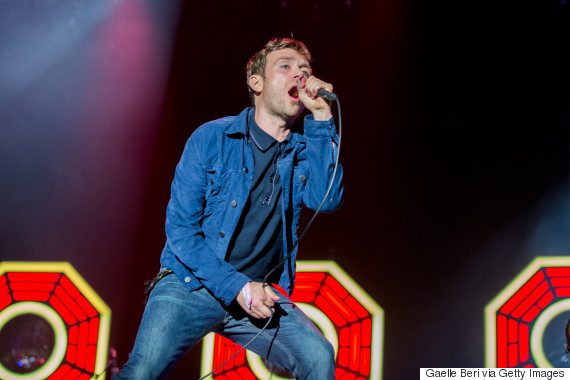 Damon Albarn
If Damon's tracks are ditched, he won't be the only high-profile producer who didn't make the cut.
Sia, who has previously written for Rihanna, Kylie Minogue and Beyoncé, was drafted in to work on the project, but ultimately her tracks weren't used, so Sia released them herself.
Speaking to RTV Slovenija about her new single, 'Alive', she said that Adele rejected it "at the last minute", adding: "It's about her life, so I now sing a song from her perspective."
Adele's forthcoming third album, rumoured to be titled '25', will be released in November, according to reports.
LIKE US ON FACEBOOK | FOLLOW US ON TWITTER