Each housemate was required to part with something for the task, which saw Jenna Jameson giving up her hair extensions and Natasha Hamilton handing over her son's bracelet.
However, none of them had as severe a reaction as Chloe , who burst into tears when the group was told - in what must have been music to Gail Porter's ears - that she would have to give up Stevi.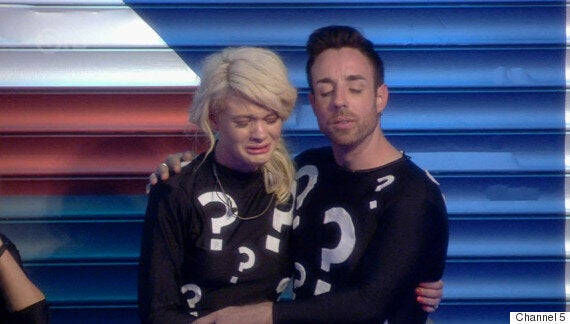 Chloe breaks down after being told she and Stevi will have to separate
Big Brother told the former 'X Factor' singers that they weren't allowed to show verbal or physical affection towards each other, and Chloe would have to surrender her engagement ring for the time being.
Branding the task "sick", an emotional Chloe began to cry, telling the group: "With the exception of Gail everyone has had to put something material into a box and this is something so precious to me.
"This man is one of the reasons I get up."
Later, in the bedroom, Stevi climbed into his new bed, telling everyone he "could get used to" sharing with Bobby Davro, which, of course, Chloe didn't take too kindly to.
Alone in the diary room, Farrah Abraham (of course) had something to say about the couple, telling Big Brother: " I think it's a big sacrifice for Chloe-Jasmine, do I think it's a big sacrifice for Stevi? No. Do I personally think it's a big sacrifice? No.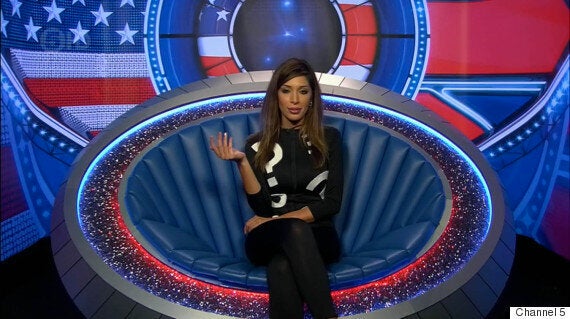 Farrah Abraham offers her much-needed opinion
"If they were more confident in each other and were on the same page, which I feel like they are never on the same f***ing page, it's like uncomfortable to be around… I mean if my ring is safe and I am confident in who I'm f***ing marrying I don't see it as a challenge."
Tonight (11 September), two housemates will be leaving the house in a double-bluff fake eviction, which will see the "evictees" heading into a secret room to watch what's going on in the main house.
'Celebrity Big Brother' continues on Friday, at 9pm on Channel 5.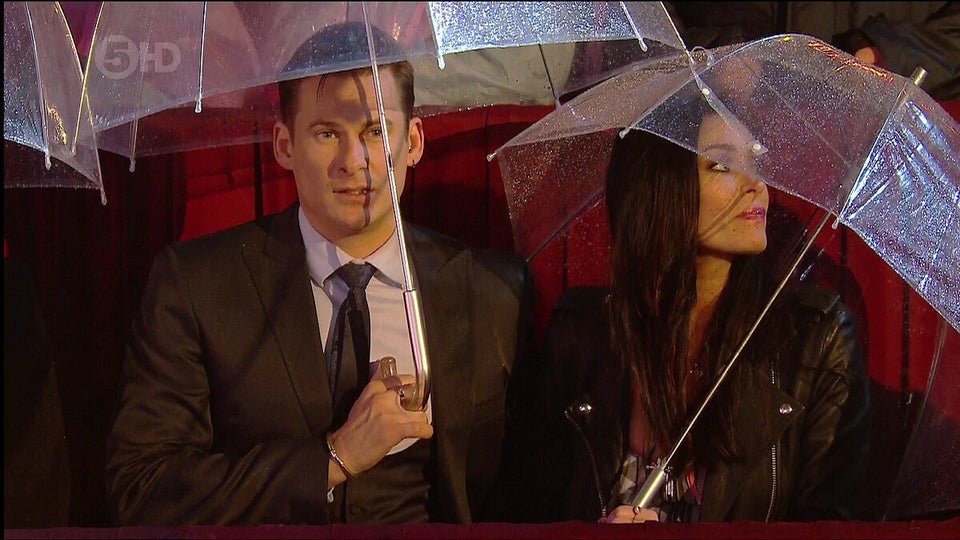 'Big Brother' Couples Through The Years