If the last time you used a hula hoop was as a child, you've been seriously missing out.
Not only is hula hooping loads of fun, it's also a great way to up your fitness.
In the above video by Refinery 29, master hula hooper Marawa the Amazing shares the Dos and Don'ts of working a hoop.
From picking the perfect size hoop to getting that hip action just right, these tips will tone your abs and put a smile on your face in no time.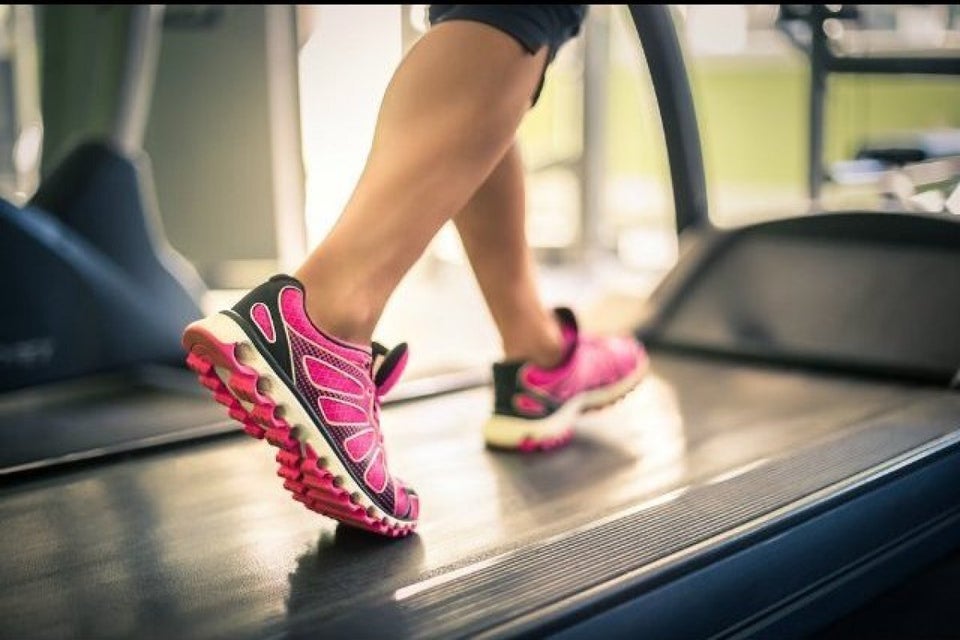 Fitness and Health Myths You Need to Stop Believing