Warning, scenes of an extremely adorable nature...
National Geographic presenter Jason Silva has posted a video of himself and his friends baby daughter, teaching her a lesson in "baby philosophy."
The video shows Silva looking into the child's eyes and telling her how she was created, and has since gone viral on Facebook with almost 30 million views.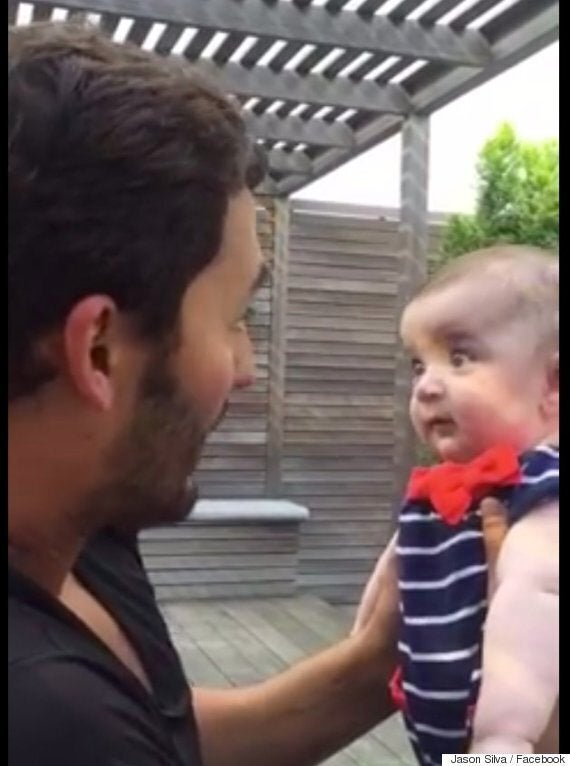 Jason Silva looks teaches his daughter a thing or two
The 33-year-old gives the child a life lesson, whilst holding her up in the air in his arms.
"You grew up inside your mother, and now you're grasping all of this amazing information as you map and model the world," he says.
"You're growing, you're learning, you're expanding... you're slowly emerging as a thinking being.
"And it's like oh my god this is what it's like to be a mind."
Silva's epic tale ends on a beautiful note when he says: "Looking into your eyes is actually like looking into a galaxy."
Awwww, now that's something which every parent can resonate with.