The six-minute YouTube video caused mass outrage on social media with people branding it "bullying" and "body-shaming".
In the video, Arbour is filmed saying: "Fat-shaming is not a thing. Fat people made that up."
She has now been sacked from choreographing scenes for a body-positive teen film.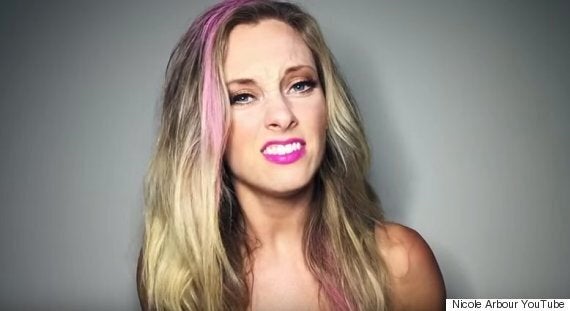 The scene was, rather ironically, for an anti-bullying dance film called Don't Talk To Irene.
The movie is about a 16-year-old girl who dreams of being a cheerleader, but she is constantly bullied for being fat.
But when he saw her latest video it made him "never want to see her again".
"['Dear Fat People'] is an unfunny and cruel fat-shaming video that guises itself about being about 'health'," said Mills.
"It's fat phobic and awful. Bullies like Nicole Arbour are the reason I am making this movie," he added. "I'm tired of body shaming. It's everywhere."
"I think [what] brings us together and unites us as people is that we can poke fun at all of us."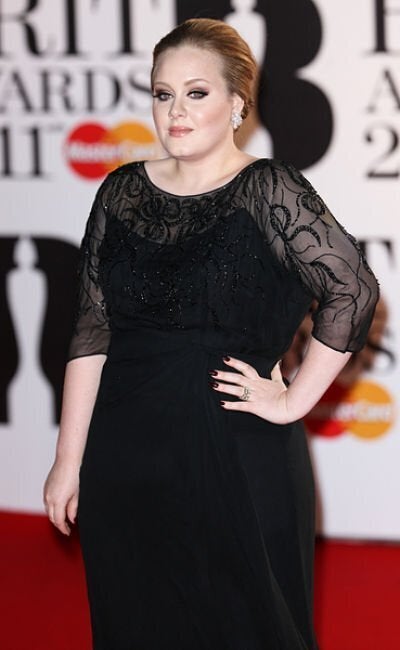 Meet Our Body Image Heroes