Fresh from recent triumphs in dramas 'Marvellous' and 'The Girl' as well as his comedic turn in 'The Detectorists', Toby Jones will star in the BBC's forthcoming adaptation of Joseph Conrad's thriller 'the Secret Agent'.
Alongside him will be two stars of 'This is England' Vicky McClure and Stephen Graham. Vicky has also starred in both series of 'Line of Duty' while Stephen has made his name in the States with 'Boardwalk Empire'.
In the thriller, set to be a three-parter, Toby Jones will play Verloc, whose seedy Soho shop hides his role as an agent of the Russian Embassy, spying on a group of London anarchists.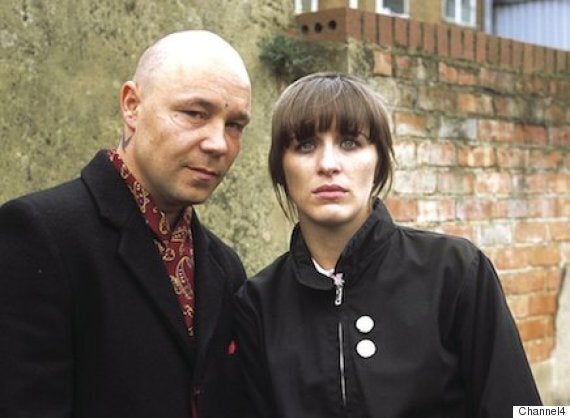 Stephen and Vicky appeared together in 'This is England'
Furious that Britain tolerates violent extremists, the Russians want Verloc to provoke a bomb outrage that will trigger a government crackdown. Caught between the Russians and the British police, Verloc drags his unsuspecting family into a tragic terror plot.
At the helm will be director Charles McDougall, making his first UK drama for a decade, following success with 'Queer as Folk' and 'The Good Wife'.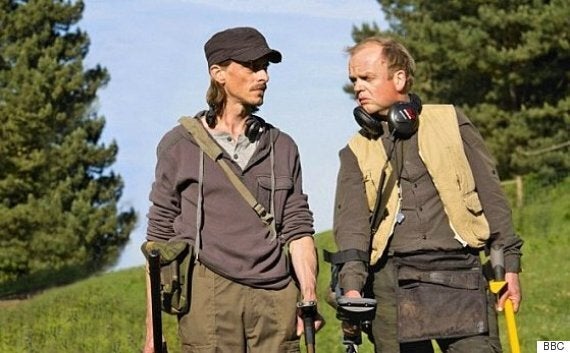 Toby Jones has found a new fanbase with McKenzie Crook in 'The Detectorists'
Toby Jones says: "I am both excited and intrigued by the challenge of playing Verloc the eponymous hero of Conrad's startlingly relevant novel The Secret Agent."
Vicky McClure will play Verloc's previously loyal wife Winnie, while Stephen Graham is his adversary Chief Inspector Heat. Meanwhile, Ian Hart is also on board in what is sure to be one of the BBC's most highly-anticipated series of the coming months.
Joseph Conrad published his tale of espionage in 1907, setting events in 1886. In his book, the country for whom Verloc is working is unnamed, but presumed to be Russia. The Secret Agent is notable for being one of Conrad's later political novels in which he moved away from his former tales of seafaring.
The novel, once ranked the 46th best novel of the 20th century by the Modern Library, has at its centre a theme of terrorism, and was noted as one of three works of literature most cited in US media in the fortnight immediately following the attacks on New York's Twin Towers in 2001.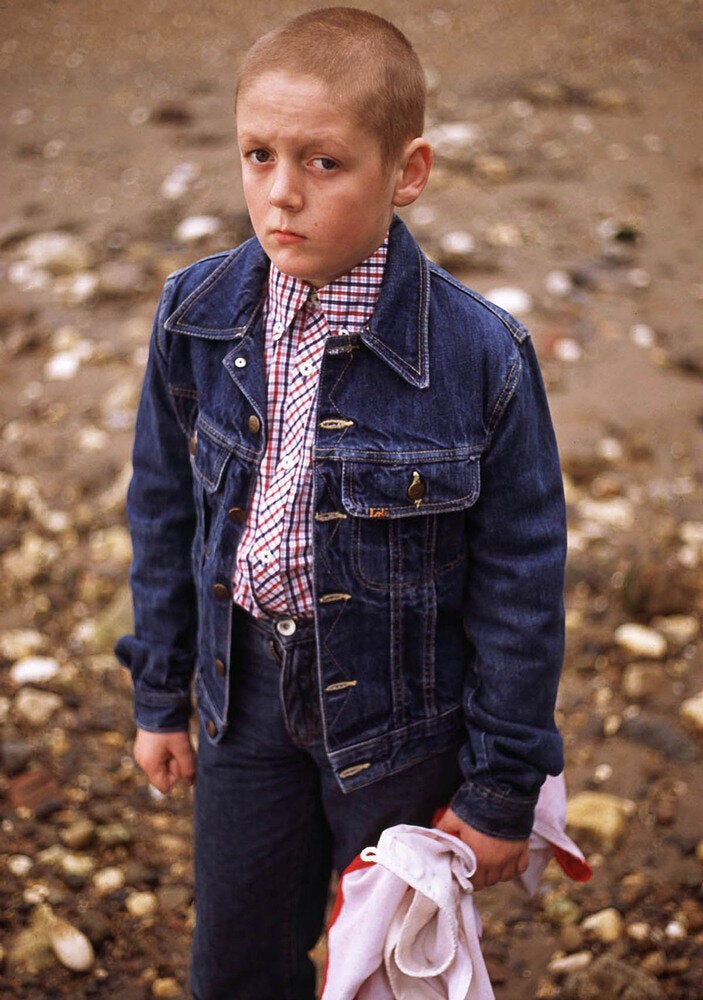 'This Is England': Where Are They Now?