Here are just five of the best performances to look out for on tonight's show...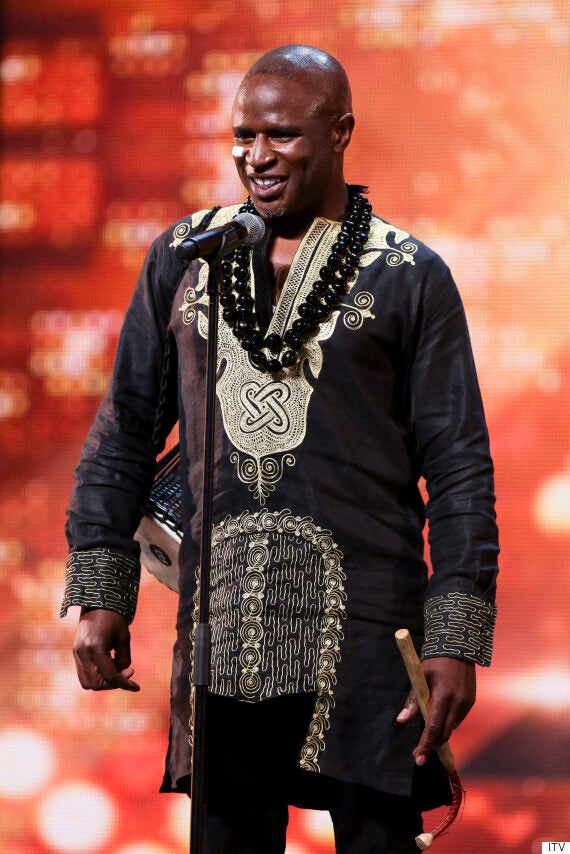 This 44-year-old musician from North London may look a little familiar to you if you're a viewer of 'America's Got Talent'. Alex became an internet sensation after his cover of Frozen's 'Let It Go' went viral when he performed it on the show and he's hoping to do the same thing on this side of the pond as he performs Pharrell's 'Happy' for the judges. His audition comes complete with bongo drums, which haven't been seen on 'X Factor' since the days of Wagner, so it should be a real treat.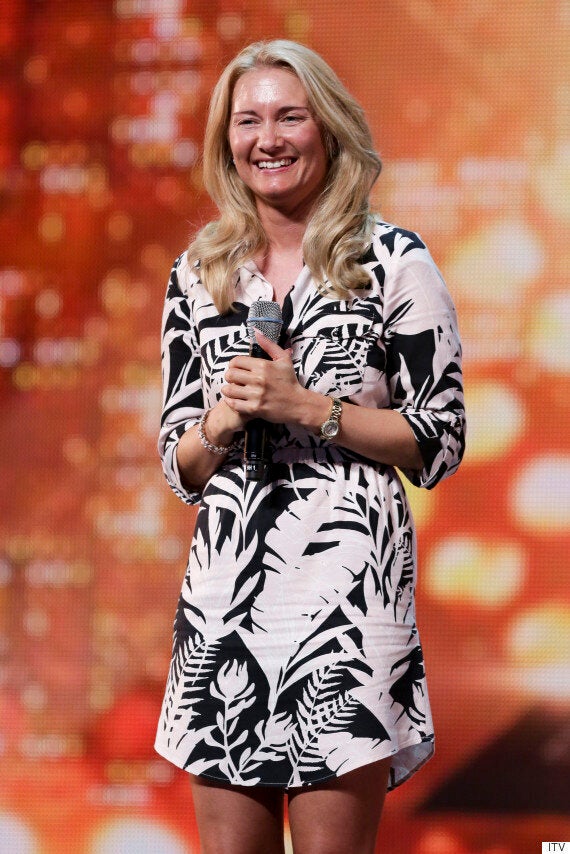 The mum-of-two from Glasgow previously had a taste of fame in four piece group Pop who released three singles in the early 2000s. Since they disbanded, she began working as a receptionist, but it seems her vocal talents haven't left her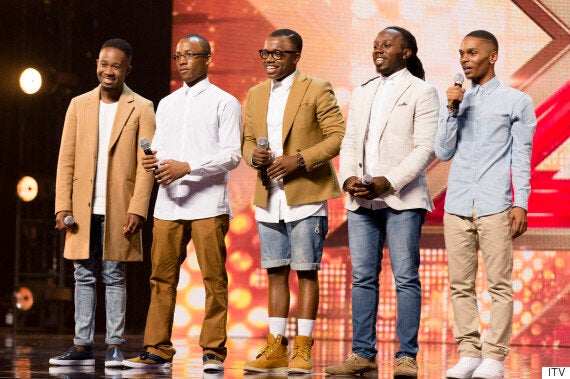 This five-piece soul group all met in a London gospel choir and turn up to audition with a girl band who are also members of the choir. But after their pals in Silver Tone give a rather shaky audition, the pressure is on the lads to wow the judges, as they sing James Bay's 'Hold Back The River'.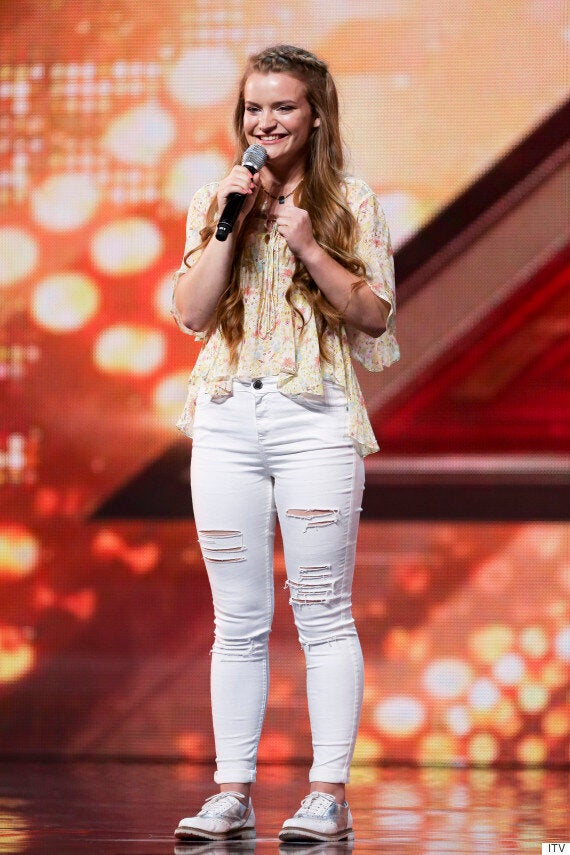 Ella Henderson may only have had a couple of hits, but we think we've found her successor already. This 17-year-old student from Hull is brimming with soul as she takes on Sam Cooke's 'A Change Is Gonna Come' - a song she explains she was introduced to by her Grandad.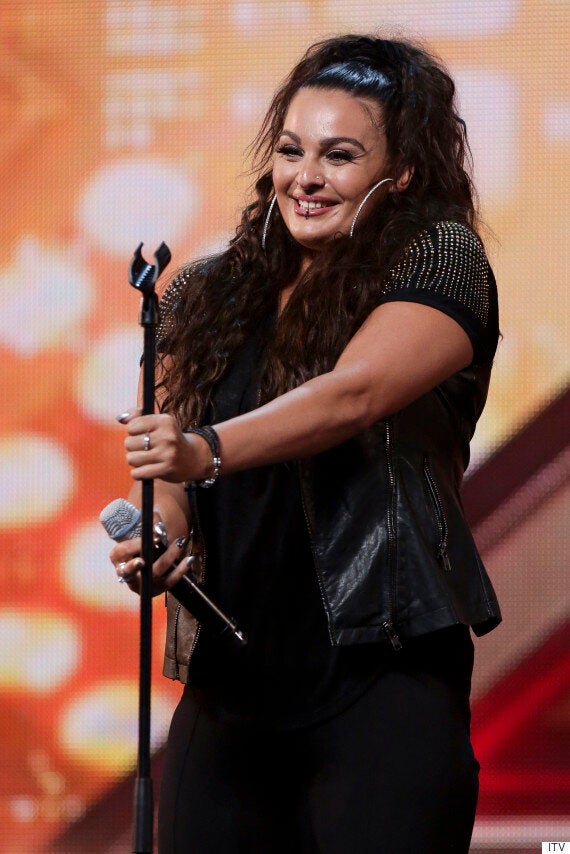 You may remember Monica Michael from last year's series when she made Cheryl cry with her song written about her sister. But she was then unceremoniously dumped from the competition during the brutal Six Chair Challenge by the former Girls Aloud star. This time she's back, and her audition is set to leave even more of a lasting impression as she takes on Christina Aguilera's 'Impossible'. Is that the sound of Cheryl eating her words?
'The X Factor' airs tonight at 8pm on ITV.