The actor, best known about 'The Partridge Family', appeared via videolink to chat to Eamonn and Ruth Langsford, but took offence when they began to question him about his recent bankruptcy.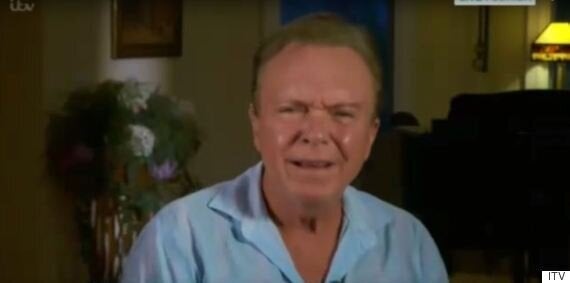 David Cassidy gave a very awkward interview on 'This Morning'
Trying to lighten the mood, the awkward chat culminated in Eamonn asking him which of his hits best sums up his current mood, a joke which appeared to go over the American star's head.
However, he didn't leave it there, and later in the show, Eamonn made light of the interview, during another videolink, this time with presenter Andi Peters.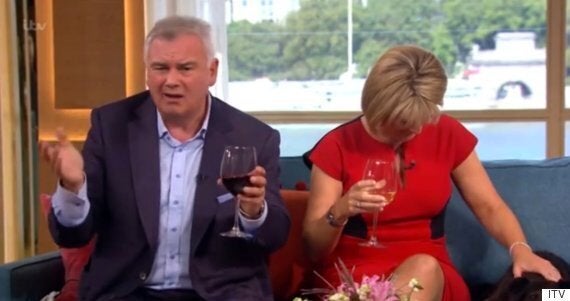 Eamonn Holmes imitates David Cassidy
During a segment about wine-tasting, Eamonn struggled to hear Andi's question, joking: "I'm getting like David Cassidy here."
He then proceded to put on an American accent and imitating their uncomfortable interview, asking: "What? Sorry? What did you say to me? What does the wine taste like that? Why did you ask me that? You people!"
Ruth also joked about the incident, claiming: "Of all the days, I need a drink today."
Eamonn referenced the interview on his Twitter page after the show, comparing it to a similar appearance David Blaine made on breakfast television years earlier.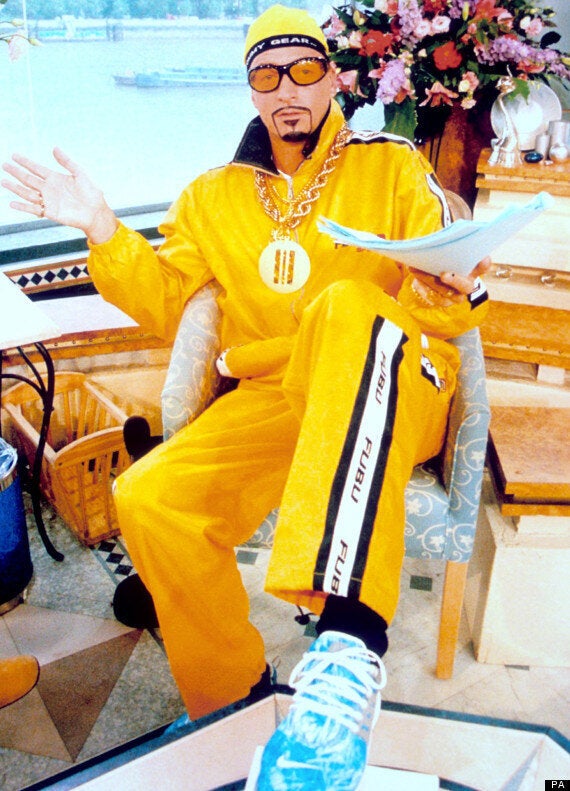 This Morning: Most Memorable Moments