David Davis has described parts of his party's Trade Union Bill as being like Franco's dictatorship.
Speaking on Sky News's Murnaghan programme, the Tory MP criticised inclusion of proposed restrictions on pickets in the bill.
He said: "I agree with most of the trade union bill. I think it's very sensible…but there are bits of it which look OTT, like requiring pickets to give their names to the police force.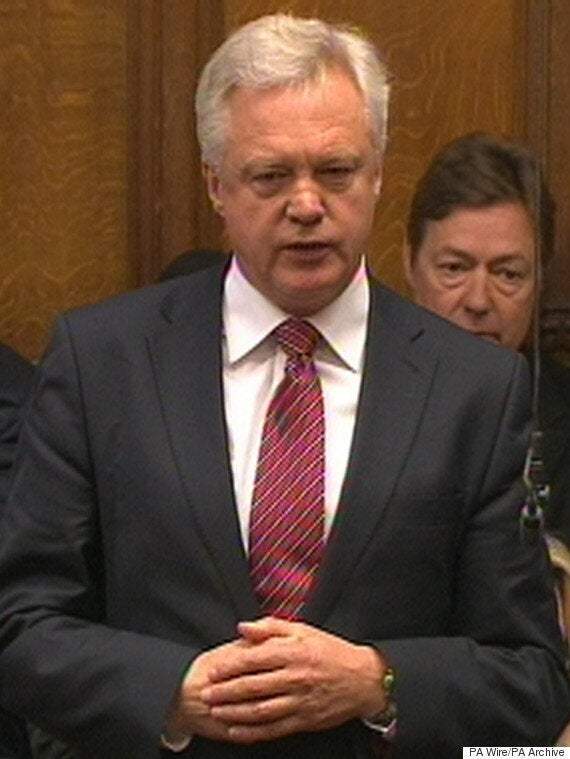 David Davis criticised parts of the bill
"What is this? This isn't Franco's Britain, this is Queen Elizabeth II's Britain."
Proposals include ordering organisers to take "reasonable steps" to tell police the name, contact details and location of those on the picket line, as well as requiring workers to wear a badge or armband to identify themselves.
The bill would see the introduction of a required 50% turnout in votes on industrial action, as well as a vote in favour of strike of at least 40% if this would affect "important public services".
Unions have blasted the bill, set to go through Parliament this week, claiming it puts the right to strike in jeopardy.
New Labour leader Jeremy Corbyn is set to speak at the TUC's conference in Brighton on Tuesday. In his victory speech on Saturday he vowed to defend unions but this first challenge will test just how quickly he can rally his troops.
Related