The acid-tongued judge has become famous over the years for not holding back when it comes to critiquing the celebrities on the 'Strictly' dance floor, but now at least Peter Andre can breathe a sigh of relief (for the time being…).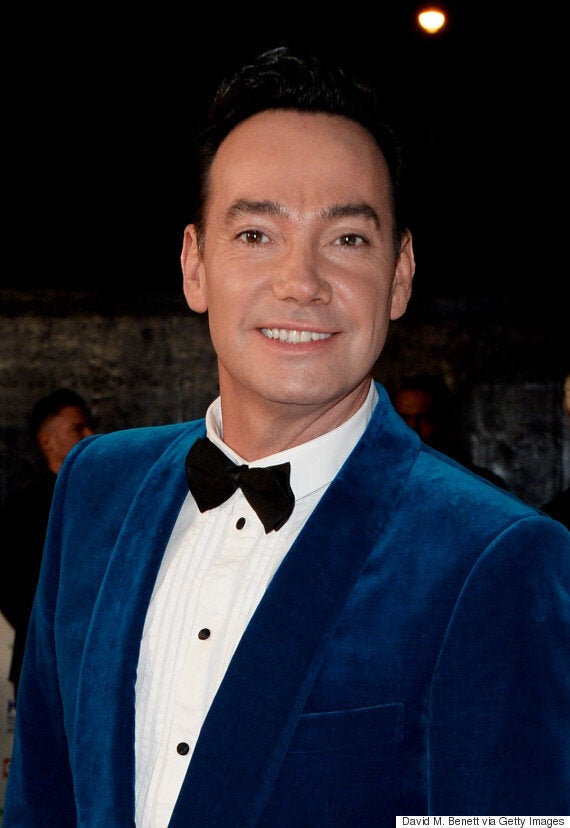 "People love him, he's extremely popular."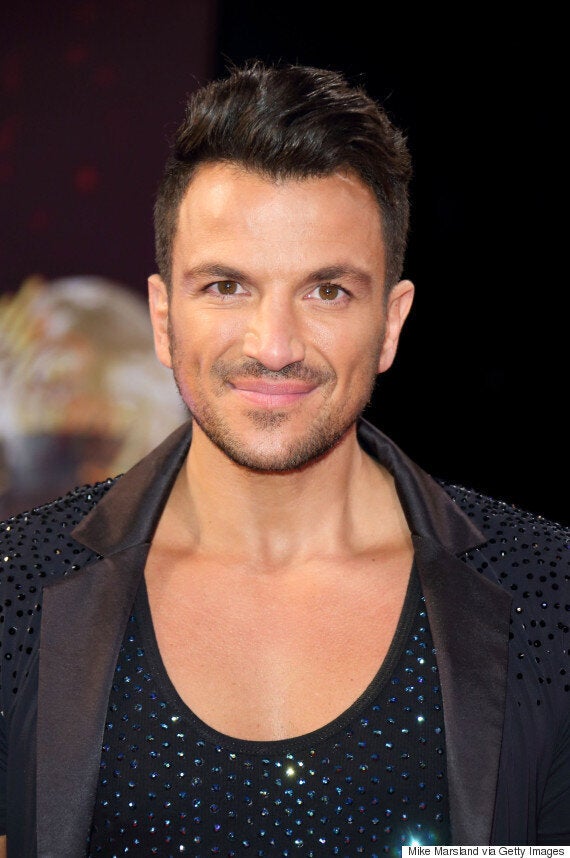 However, the 'Mysterious Girl' singer has admitted he's not altogether comfortable with the praise being heaped in his direction.
"And that could all change once we actually start dancing, people will look and they'll go that person's good, that person's alright..."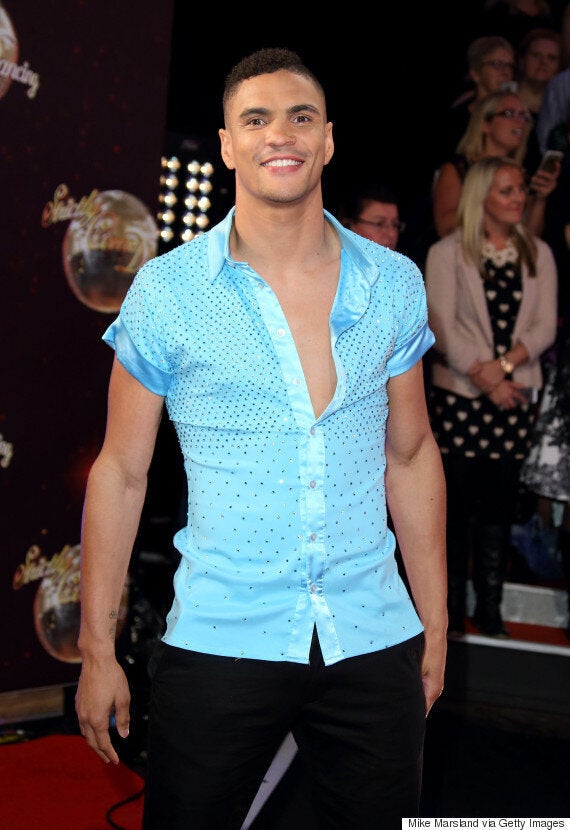 It wasn't just Peter who Craig has tipped for 'Strictly' success, though, as he's also named Iwan Thomas and Anthony Ogogo as potential candidates to triumph in the competition, because sportsmen tend not to take the judges' comments to heart.
"They take the criticism and twist and turn it and use it to win the day."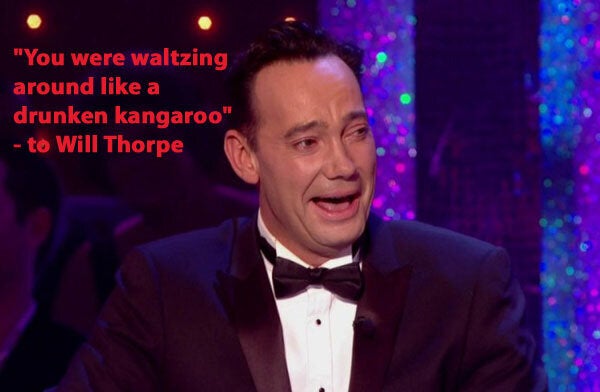 Craig Revel Horwood's Best 'Strictly' Put Downs