We're well into the 12th series of 'The X Factor' now, with the public already choosing their favourites, whether it's quadruple-punch girl group 4th Story, returning singer Monica Michael or, y'know, Techno Susan.
The auditionees in Sunday (13 September) night's show is of a particularly high standard, but here are just five of the performances we think you need to pay especially close attention to in this weekend's second 'X Factor', and this time around, for us, it's all about the ladies...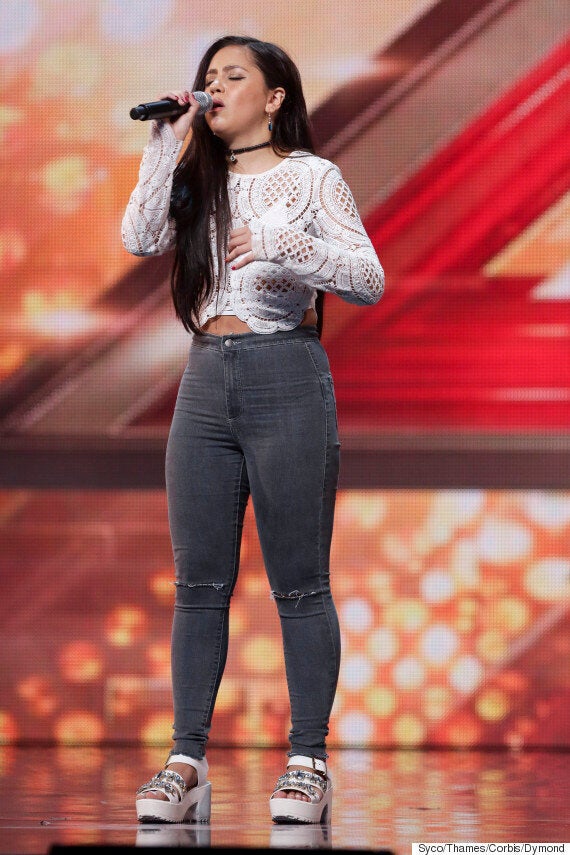 Like Monica Michael and Rumour Has It in Saturday night's show, Havva has auditioned for 'The X Factor' before, but never made it past the audition stages.
Rita immediately recognises her, having been a guest judge in 2012 when Havva first applied for the show, and recalls that her "nerves got the better of her" first time around. Three years on - can the young hopeful turn re-write her 'X Factor' story..?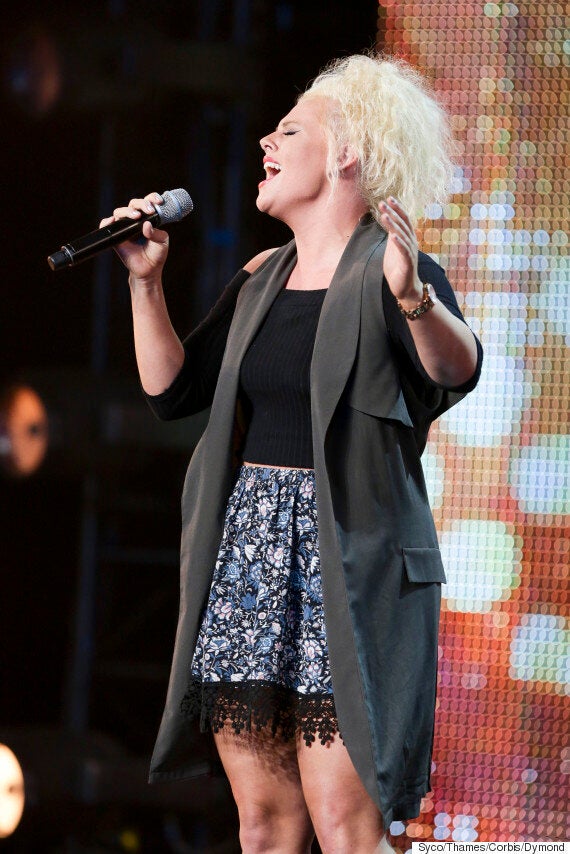 In one of the biggest 'X Factor' clichés of all, Katie truly makes her performance her own, reinterpreting Ariana Grande and Zedd's 10/10 banger 'Break Free' into an emotional ballad, which the young singer dedicates to anyone who's ever had their heart broken.
It's a touching sentiment, but could it be just a bit overly saccharine for TV's Mr. Nasty?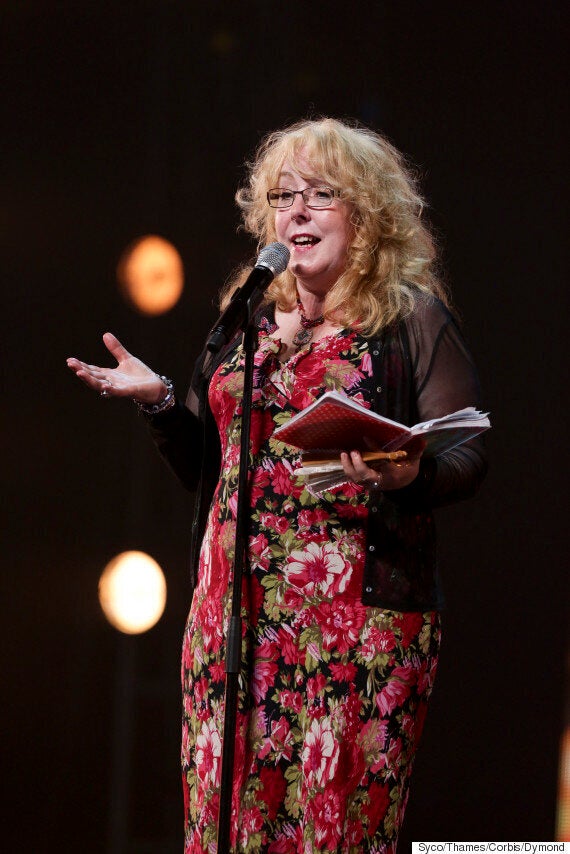 And, of course, it wouldn't be 'The X Factor' without a bit of something different, would it?
Yoga teacher Mary gets off to a bad start when her performance of 'Ave Maria' receives a less-than-glowing review from the panel. She tries to get the crowd on side, urging them to allow her to perform 'Touch Me In The Morning' completely "acapello" (not our words) - but will she get her wish?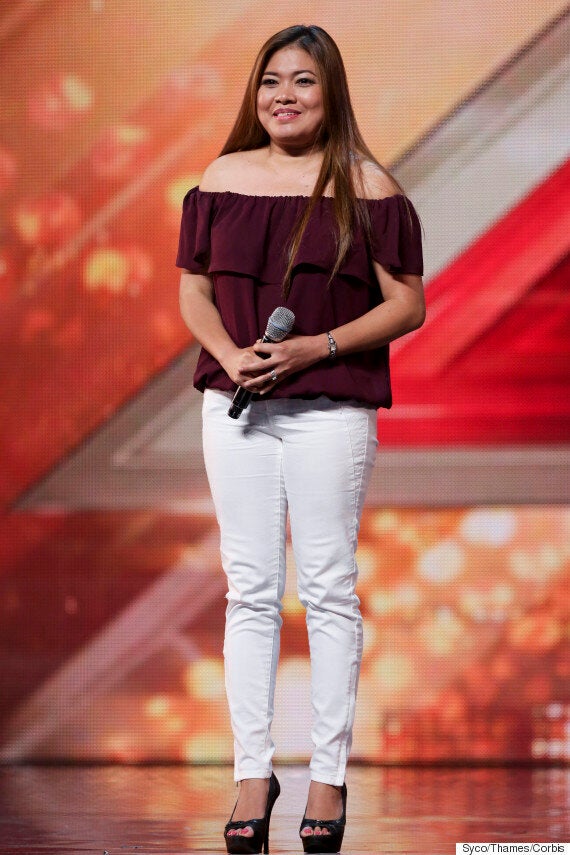 Neneth's audition is preceded by a montage of her, explaining to viewers just how nervous she is to get in front of the judges and perform 'Somewhere', from 'West Side Story'.
As any 'X Factor' fan will know this can mean one of only two things - either she's going to defy her nerves, or completely succumb to them. We won't spoil it for you, but what we will say is that it's an audition you definitely won't want to miss.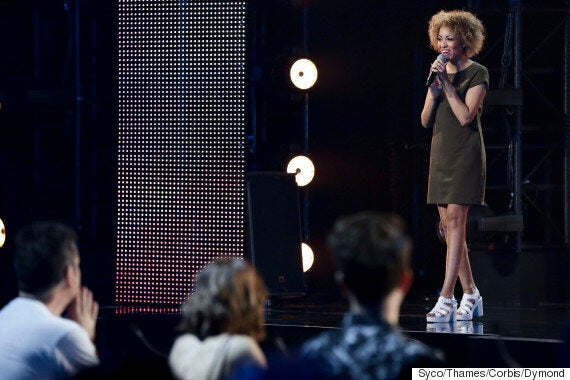 Like Katie, Kiera performs a re-imagined version of a popular song that most people know as a floor-filler. It's a big risk, but is it one that was worth taking..?
Find out in Sunday (13 September) night's 'X Factor', kicking off at 8pm on ITV.