Bestival fancy dress always offers a welcome relief from the uniform of denim shorts and waistcoats seen at music festivals over the summer.
This year things could have been different, as the "Summer of Love" theme played right into the usual festival tropes of care-free hippy fashion.
We needn't have worried however, as the ensembles Bestival goers created this year were every bit as extravagant and outlandish as we hoped for.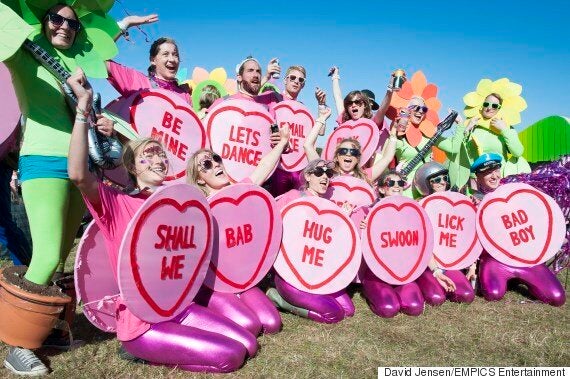 Scroll through the gallery below for some of our favourites: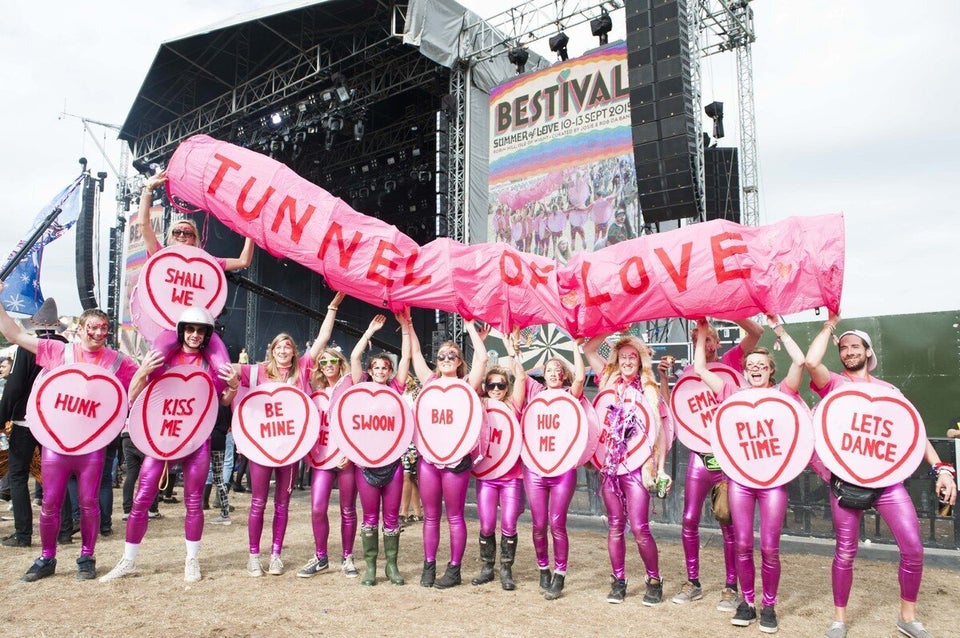 Bestival Fancy Dress 2015