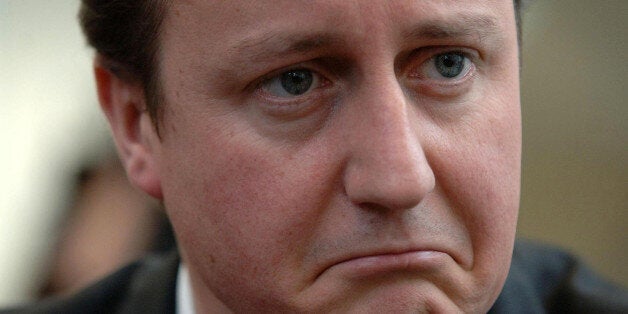 Obviously David Cameron has been watching the situation closely and this was his measured response...
And this was one of the measured replies...
There was some superb gif use...
Even Bill Bailey got in on the act...
Cats got in on the act...
Others were slightly blunter...
But nevertheless, still impressively eloquent...
There were literature references...
And even some helpful policy suggestions...
Some even decided to fix the tweet themselves...
And many were quick to turn the accusation in the opposite direction..
Here's the best of the rest...