She debuted her new look while returning to royal duties with the Duke of Cambridge.
Her latest cut includes a grown-out fringe swept to the side with shapely layers around her face.
This is how her hair has been transformed. It's not the most drastic of haircuts, but it's amazing how much a fringe can change someone's look.
"It'll suit all face shapes, it just depends on how you style it – when you blow dry a style like this I'd recommend styling the layers away from the face to open up the face shape for a more flattering finish.
"It's a style that will work on most hair types, but it will be high maintenance to style in the morning."
She told us: "I really like what Kate's done with her hair, it's about time she changed up her signature style to make more of a feature of her hair.
"When hair is long and straight it can have a tendency to drag the face down and look flat so this style gives an instant lift.
"The shape around her face really softens her features, which is great if you have a square or long face.
"This style will work for any face shape but it would need to be cut and tailored around the jaw and cheekbones to work.
"If you've got curly hair, the layers will work but it won't look anything like Kate's new style. You'll get an amazing soft bounce, making this cut a suit-all style for autumn."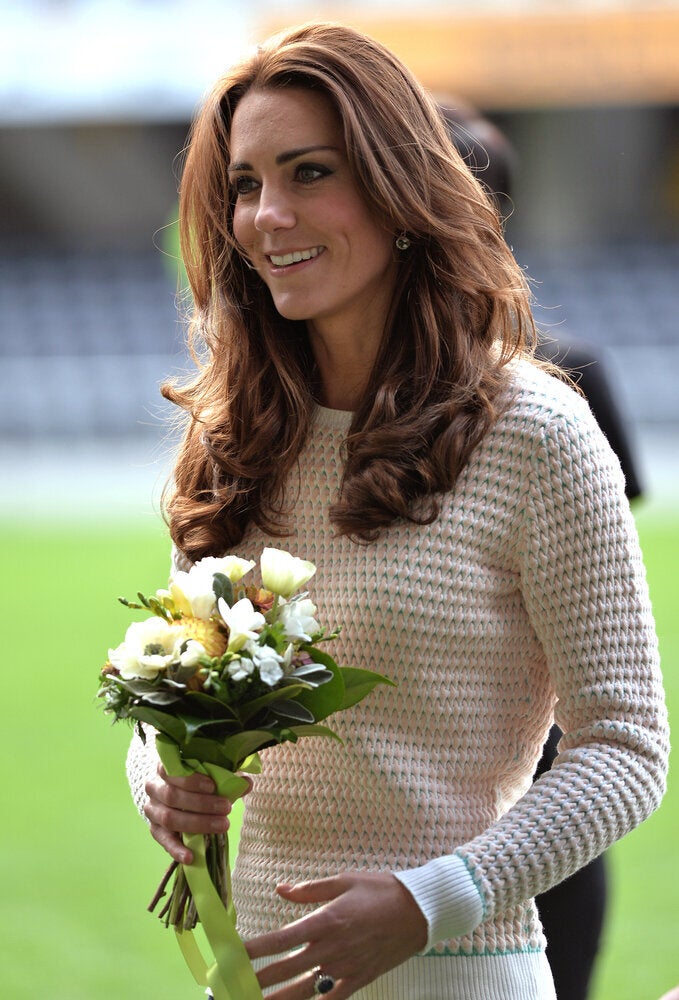 Kate Middleton's Most Stylish Looks