Chris O'Dowd has backed his 'The Program' co-star Ben Foster's decision to take performance-enhancing drugs to help him play shamed cyclist Lance Armstrong.
Ben's method acting has seen him following Armstrong's doping programme in order to better understand the role - something that Chris has hailed as "a really smart thing".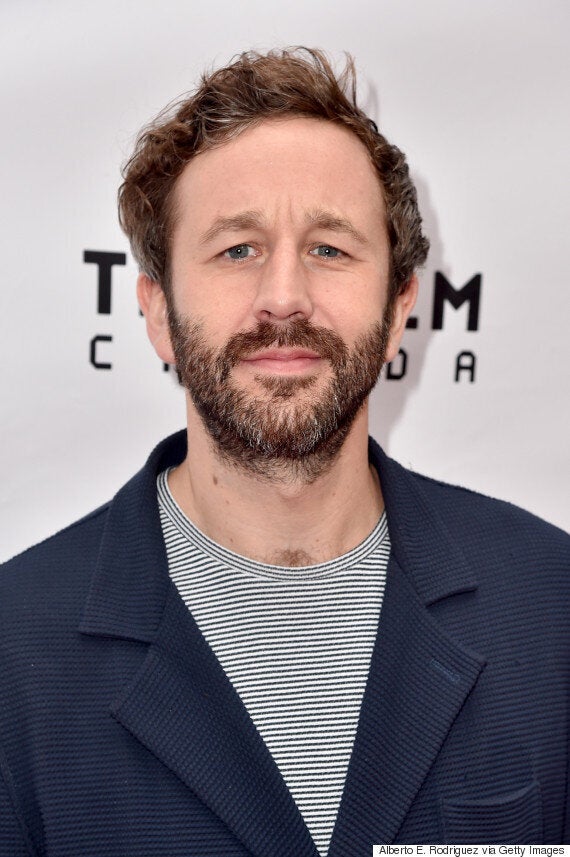 "With something like that you know it's not going to harm you necessarily, and you're going to have to perform so much [while filming]."
Chris added that he believed an actor would not be able to portray the effects of the substances unless they'd tried them.
"I'm not advocating that you [should take drugs for a role], but I'm sure it probably wouldn't hurt your performance. It might hurt you as a human being, but it would be silly to say that would not be a good way in to knowing [what it's like].
"That's not to say you should, or you shouldn't, but you can understand the validity of it."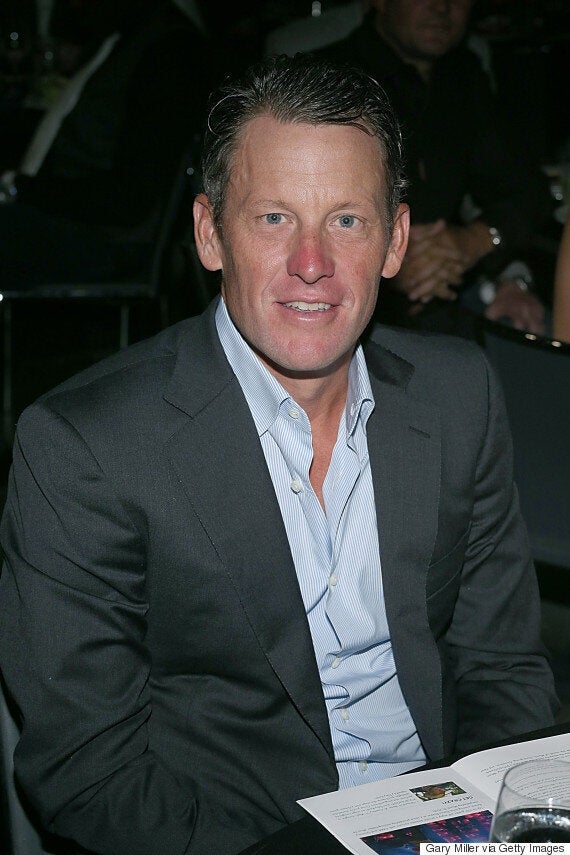 Ben revealed he'd been taking the drugs - which are not illegal, only banned in sport - last week, under the close supervision of a doctor.
However, he claimed he'd "nearly lost his f***ing marbles" taking them.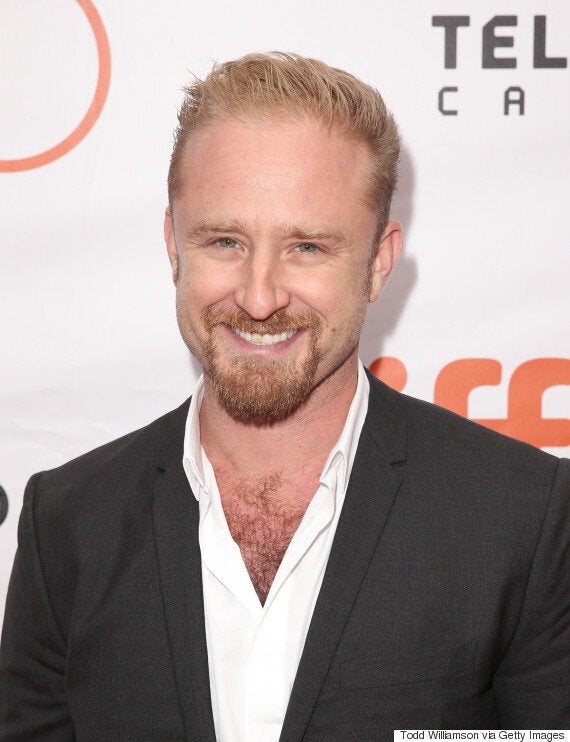 Ben Foster is playing the cyclist
"I've only just recovered physically. I'm only now getting my levels back.
"I don't know how to separate the chemical influence from the psychological attachment I had to the character. If it's working, it keeps you up at night. This is losing your marbles, right? They're definitely rolling around. They're under the couch but they're retrievable," he added.
'The Program' is released in UK cinemas on 14 October 2015.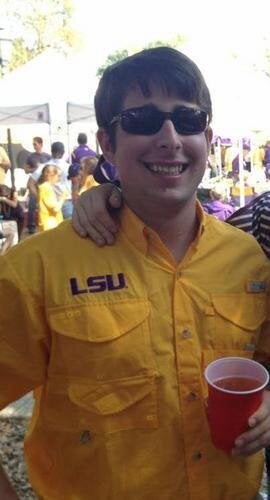 Lance Armstrong Confesses