In July 1940, and having decisively won the Battle of France, Germany re-focused its efforts across the Channel, embarking upon an air war with the ultimate ambition to facilitate an invasion by air and sea.
Britain's Royal Air Force and the Canadian Air Force, and pilots from at least 14 other nations helped defend Britain from the Luftwaffe.
544 pilots from the UK, the Commonwealth and other Allied nations died in the Battle, with over 400 thought to have been injured.
These stunning photographs reveal the faces of those who piloted the planes, reminding us of the human stories behind Britain's finest hour...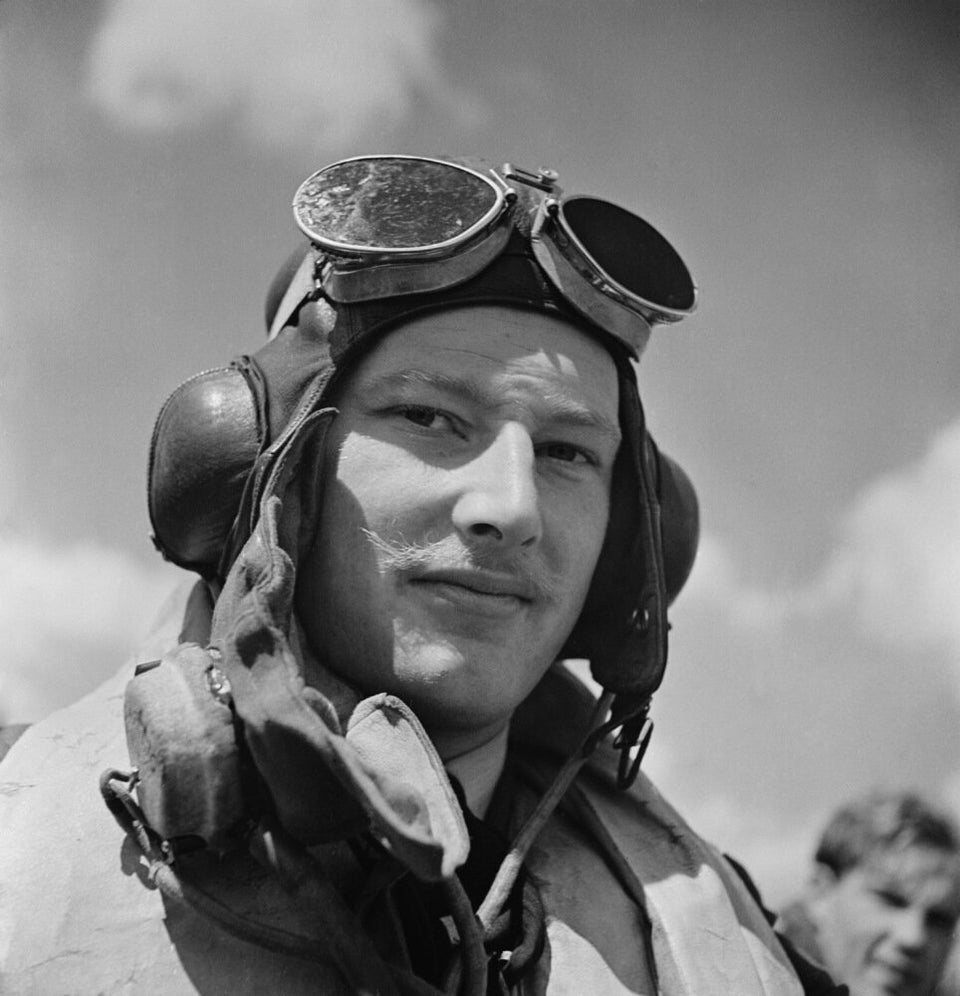 Battle of Britain Pilots
Popular in the Community