H&M has proudly acknowledged the diverse groups of people in the world in their latest fashion campaign.
'Close the Loop' features people of different shapes, genders, religions and from different backgrounds to prove anyone can be represented in the industry as a model.
Featuring plus-size models, a model with an amputation, transgender models and those with a bit of underarm hair, it's the most inclusive fashion campaign we've seen to date.
Locations from around the world are used in the campaign video as it is designed to have a global impact.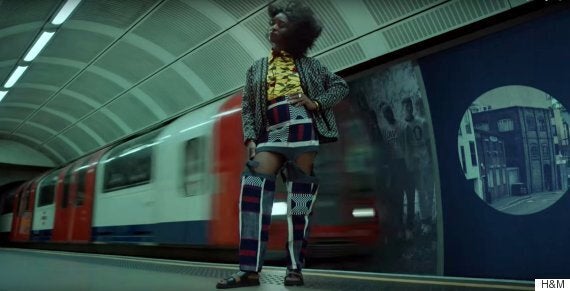 The Swedish brand released the video to promote its mission to get the world recycling to make fashion more sustainable.
The advert aims to prove there are "no rules" in fashion. So as well as featuring a diverse cast of models, they've also broken stereotypical fashion rules that seemed to be so engrained.
Wearing red and pink or socks and sandals? No problem. Showing your knicker line? And what.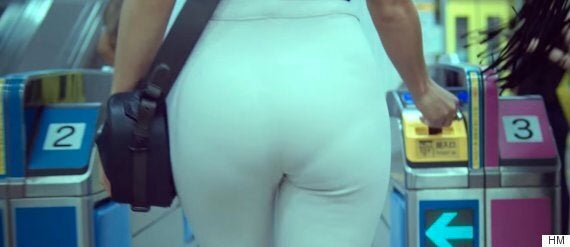 We're not the only one's who have noticed, either. People have been tweeting positively about Close the Loop.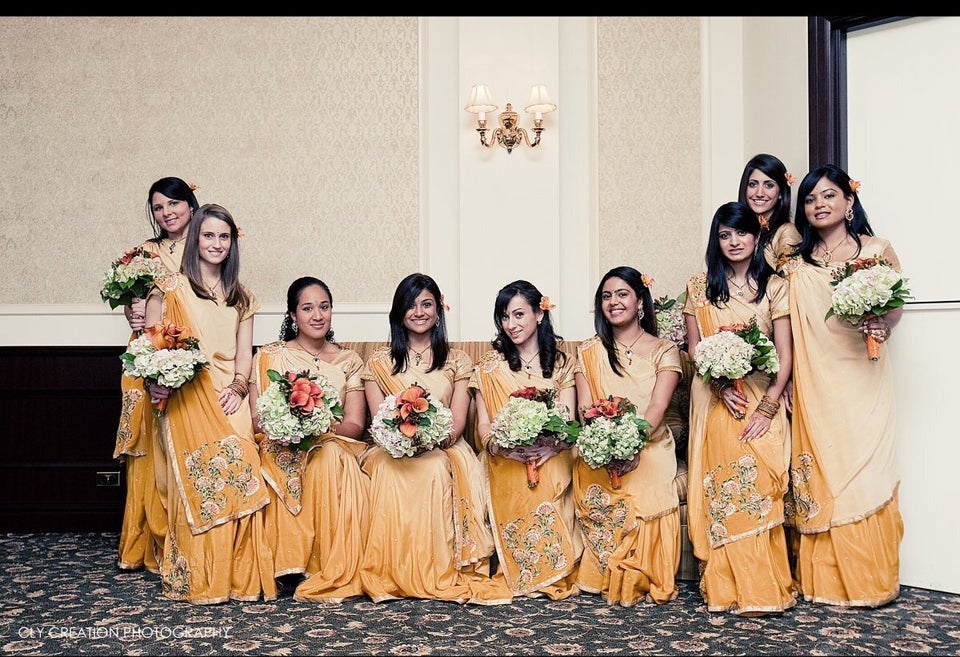 Dashing and Diverse: 10 Ideas for Your Multicultural Bridal Partys Wardrobe
Related