In case you hadn't already noticed, September has been something of a soggy affair and that's set to continue, thanks to the remnants of a tropical storm hitting the south-east coast of Britain.
Parts of the UK will experience heavy rain, thunder and lightning as a result of ex-tropical storm Henri moving across from the Atlantic.
A yellow weather warning for rain has been issued by the Met Office, with southern and central parts of England expected to be worst affected, the Press Association reports.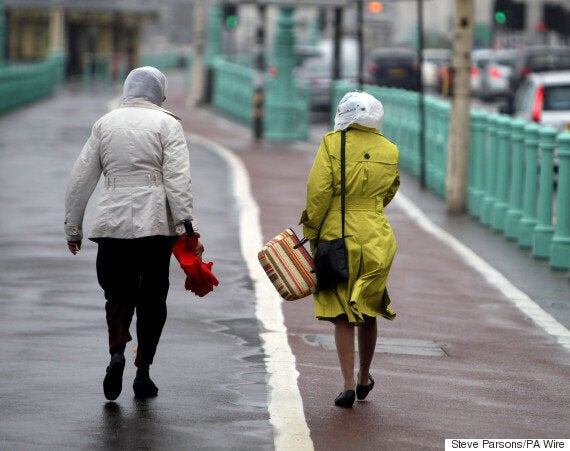 There is a possibility of localised flooding, the forecaster said, with more than an inch of rain falling in some areas.
While London and the south-east are set to brighten up as the day goes on, that will make way for thunder and lightning, forecaster Dean Hall said.
"There is scope for spot locations to get greater than 30mm of rainfall during the course of the day," he said.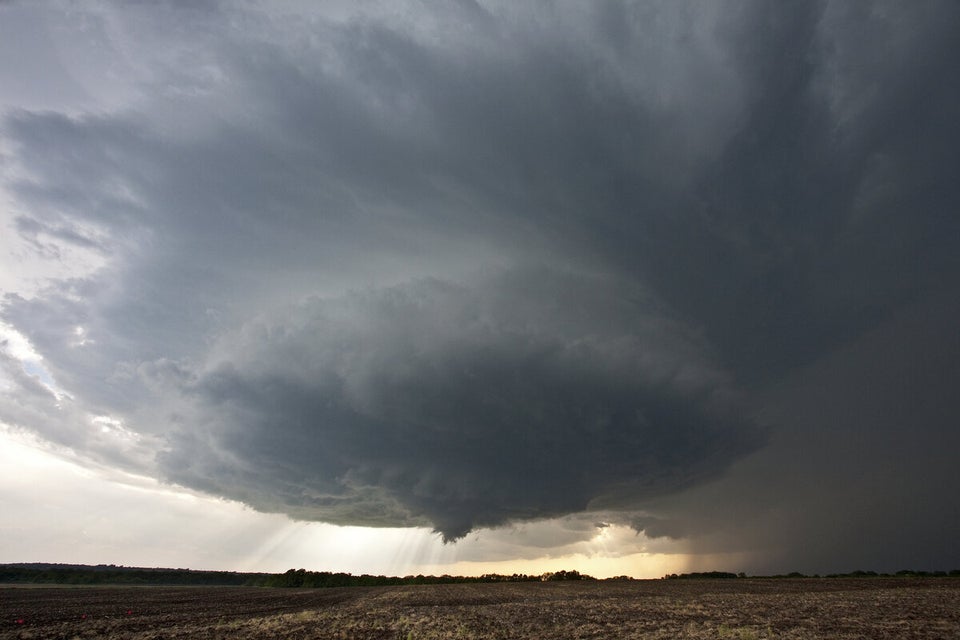 Weird weather phenomena
"As that heavy rain eases off into the evening brighter spells will develop but there could be further heavy, thundery, if not torrential downpours."
Elsewhere northern England, Northern Ireland, Wales and Scotland will see the best of the weather, as a largely dry and sunny day is forecast.
Meanwhile reports that Britain could experience its coldest winter in 50 years due to the natural phenomenon known as El Nino might be premature, said Mr Hall.
"At the moment we could be in for a strong El Nino event but there is no evidence to back up that we might see a colder winter," he said.