NEW YORK -- Amid the barrage of tweets commenting on the Republican presidential debate on Wednesday, a right-wing author provided the pinnacle of grotesque.
Ann Coulter, a professional gadfly who has penned books including, "Adios America," "How To Talk To A Liberal," and the page-turner, "If Democrats Had Any Brains They'd Be Republicans," used the micro-blogging site to launch an "anti-Semitic" outburst.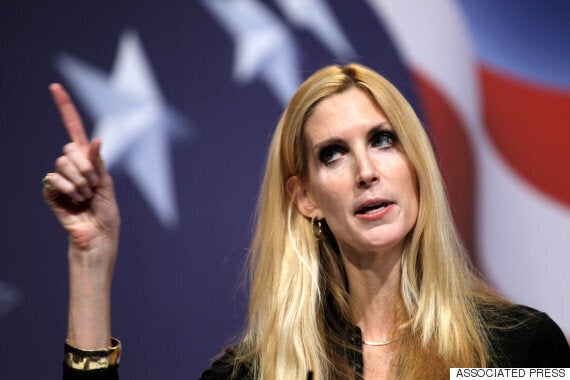 Conservative author Ann Coulter addresses the Conservative Political Action Conference (CPAC) in Washington on Saturday Feb. 20, 2010
On the subject of presidential candidates toadying to donors and special interests, she posted: "How many f***ing Jews do these people think live in the United States?"
The tweet, which quickly gained traction on the site, garnered a negative response, with Canadian actor Seth Rogen one of the early respondents. He called Coulter a "horrible fucking idiot."
Even Louise Mensch, the British Twitter faux pas veteran, rounded on Coulter, posting: "One more thing to thank the Jewish people for -- your career is over."
Coulter attempted to pull back, claiming she was only talking about the candidate's "pandering" and that she really "likes Jews."
Few believed her. Some accused Coulter of pandering herself, latching on to the nefarious anti-Semitic cliché that Jews hold a secret, unseen influence in government and finance.
And whom does Coulter favour for the Republican nomination?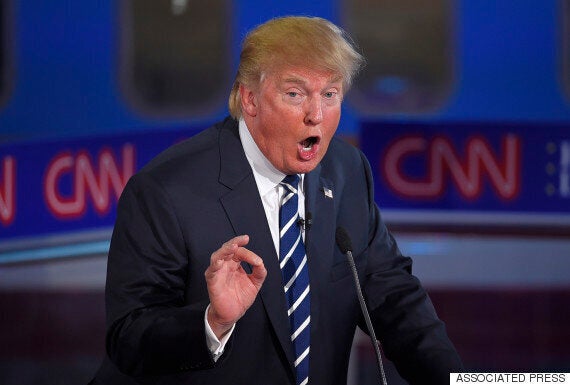 Trump at the CNN Republican presidential debate at the Ronald Reagan Presidential Library on Wednesday, Sept. 16, 2015, in Simi Valley, California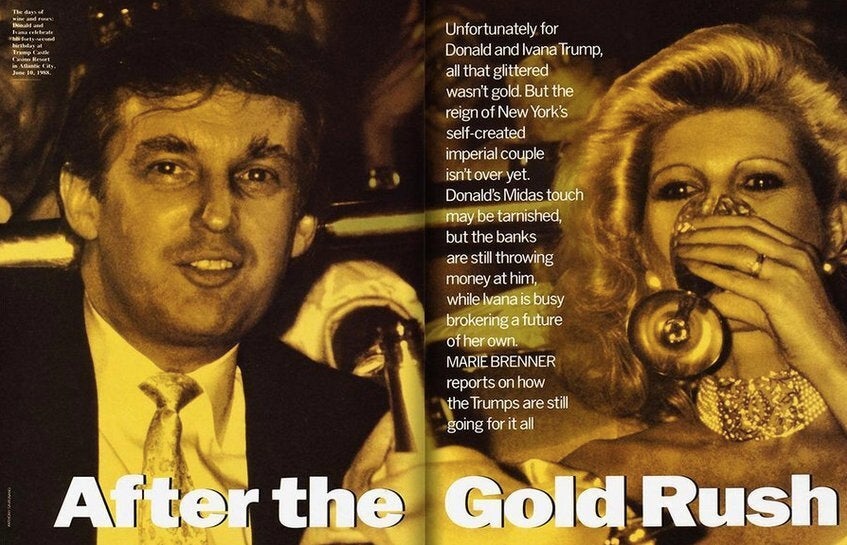 18 Real Things Donald Trump Has Said About Women