Choosing an Instagram filter is a serious business.
Not only do they have the seemingly magical ability to sharpen features, brighten tired eyes and wipe away uneven skin, they also have the power to make us very, very popular.
The people at Yahoo Labs and Georgia Tech have analysed over 7.6 million Instagram photos (that's a whole lot of selfies) to look at the effects of filters.
And the results weren't surprising - turns out, people love them.
Their findings showed that filters = increased engagement, with filtered photos being 21% more likely to be viewed and 45% more likely to receive a comment.
The scientists also answered the ultimate Instagram question... which filter is going to get your photo the most double taps?
Turns out, filters that increase the warmth, exposure and contrast of your snaps are most likely to lead to more likes.
That means filters like Mayfair, Valencia, Hefe, Nashville and Aden will flatter your selfies, whereas Hudson and Clarendon are best avoided if you're after Insta-fame.
The study also found that even professional photographers are using the app's filters to their advantage.
See, we told you the world looks better through Valencia-tinted glasses.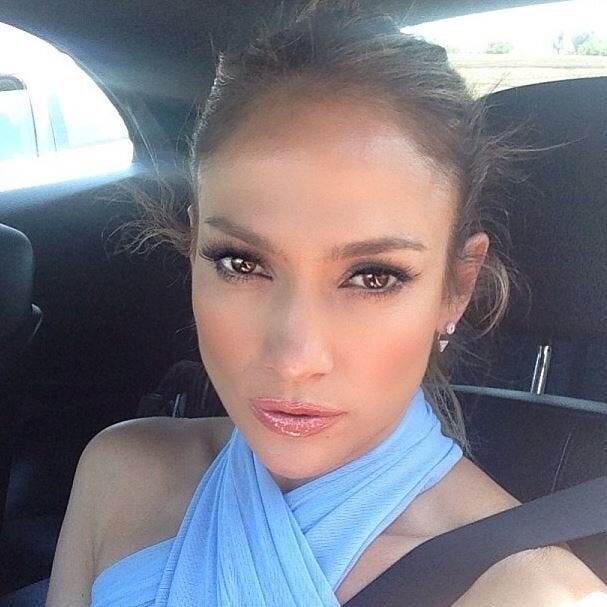 Best Celeb Instagram Selfies
Related