A nursing home for LGBT people could be built in the UK over the next three years.
The care home, which would be the first of its kind in this country, would house 150 elderly homosexual people in an "iconic, statement piece of architecture".
"We want to work with the LGBT community and others in identifying new solutions to growing old together," reads the site.
"45% of them have experienced discrimination when using social services. 73% are uncomfortable disclosing their sexuality to care staff."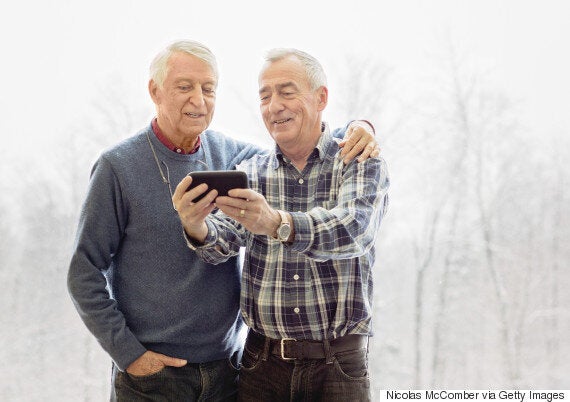 There are one million LGBT people over the age of 50 living in the UK.
James Greenshields, director of Tonic Housing, told BuzzFeed News: "I was really taken aback that although there are organisations for older LGBT people, in terms of care homes there is nothing at all. It was a shock. The need and the demand is out there."
The new care home will feature one and two-bedroom apartments with dining options, gardens, a gym and entertainment spaces.
Greenshields says he wants it to be an "LGBT community hub, regardless of age".
"It would be a space where people would come because there might be a film club, exhibitions, or activities that would appeal to the LGBT community," he added.
Vivi Jelstrup, a member of LGBT Denmark's seniors committee, told Berlingske that older LGBT people tend to go "back in the closet" when they come to a nursing home.
"People have lived different lives – some were completely open, while others were more careful. But generally, people of that age lived in a time when it was much harder to be open about one's sexual orientation or gender identity if it deviated from the norm."
She added: "Many feel that it is easier to not open up, than to once again fight for acceptance. That means that you don't have the same opportunity to be yourself with others and that can make you lonely. That is precisely why we need a place where LGBT people can talk openly about the lives they have led."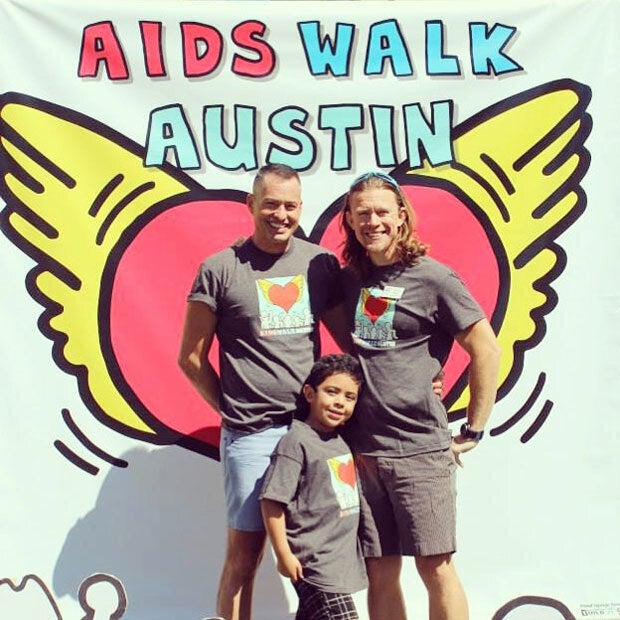 25 Reasons Having Gay Dads Is Awesome!