Chrissy Teigen is sick and tired of people asking her when she is going to have children and wants everyone to stop putting pressure on women to become parents.
Speaking on Tyra Banks' new lifestyle talk show FABLife, the model said she is constantly asked "when are you going to have kids?" when she is being interviewed and finds the question invasive.
"I can never imagine being that nosey...who knows what that person is going through?" she added.
"I will say honestly, John and I are having trouble. We would have had kids five, six years ago if it'd happened. But my gosh, it's been a process, we've seen fertility doctors."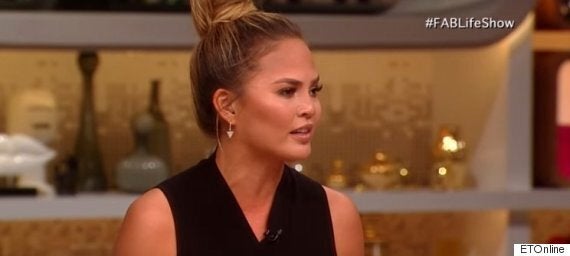 The 29-year-old said while she can handle people asking her why she hasn't had children yet, she worries what effect that question may have on more vulnerable women.
"Anytime somebody asks me if I'm going to have kids, I'm like, 'one day, you're going to ask that to the wrong girl who's really struggling, and it's going to be really hurtful to them'.
"And I hate that. So, I hate it. Stop asking me."
Later in the show, Tyra Banks tearfully said that she too was fed up of being asked about her plans for motherhood.
"I'm so tired of seeing on my social media: 'Why don't you have kids, why don't you have kids?'" she said.
"You don't know what I'm going through, you have no idea."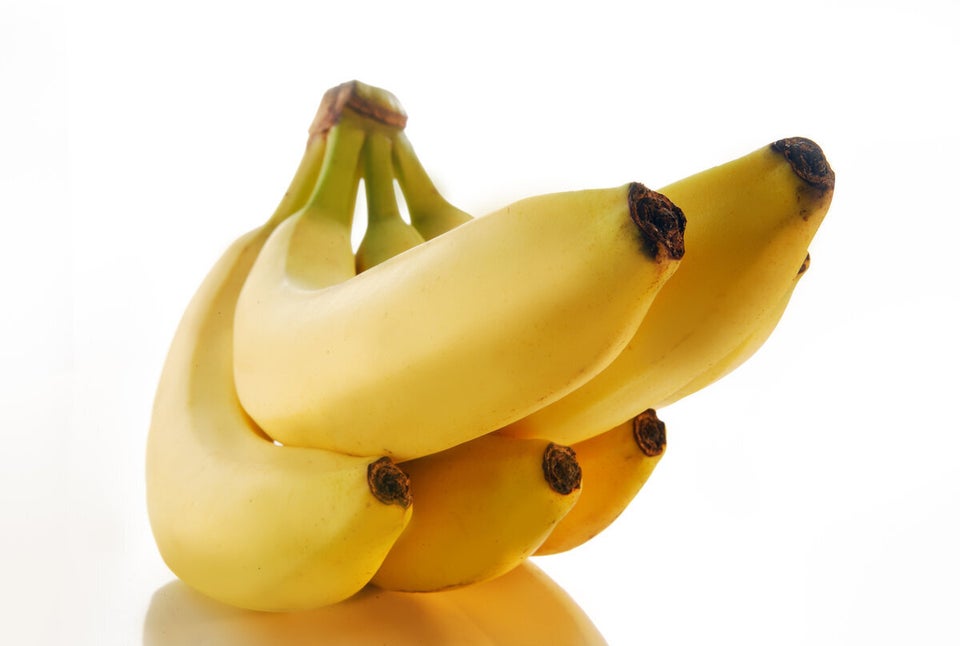 10 Best Fertility Superfoods
Related