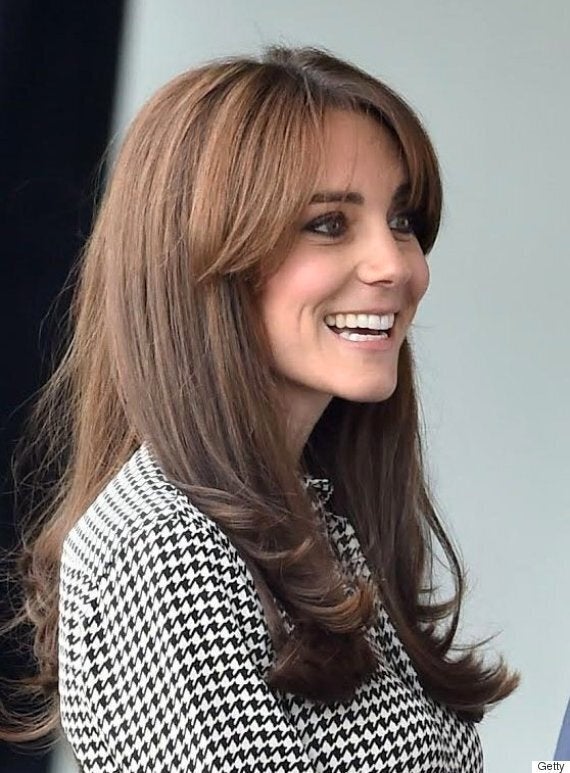 The centre is named after Anna Freud, a pioneer of child psychoanalysis and a daughter of the famous psychoanalyst Sigmund Freud, who was instrumental in its creation.
The Duchess, who has enjoyed four months of maternity leave, will also be joining Prince William and Harry at opening of Rugby World Cup on 18 September.
The coming months will be the first substantial period since the birth of Charlotte that the Duke and Duchess will combine family life with work and public commitments.
Scroll through the gallery below for more pictures of the Duchess.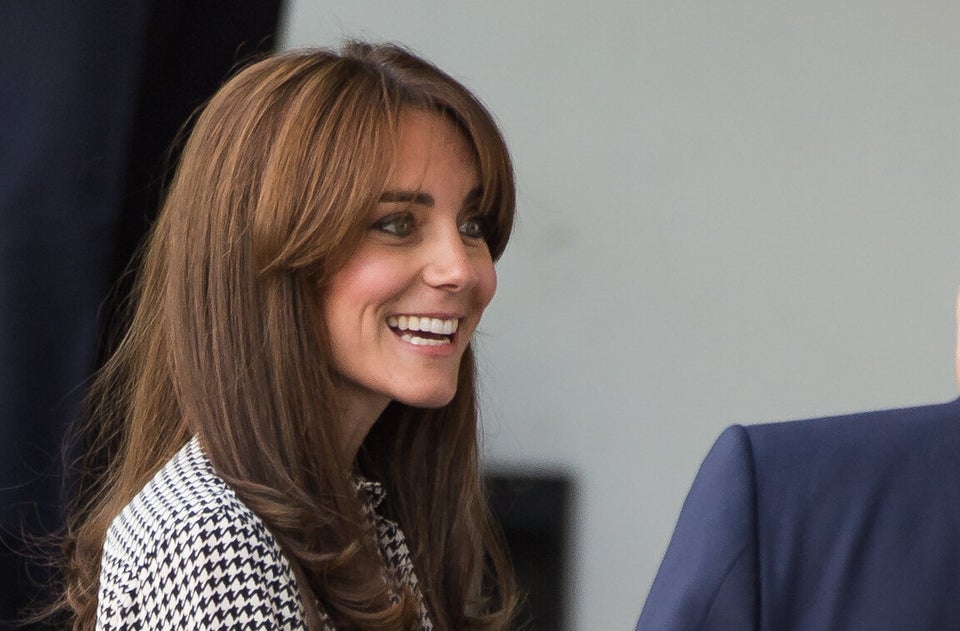 The Duchess Of Cambridge Visits Anna Freud Centre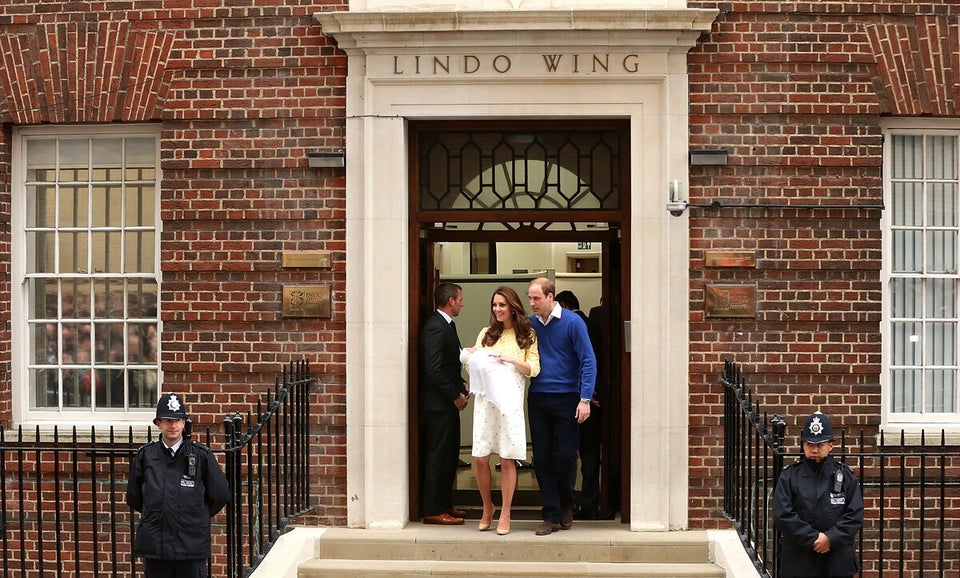 Duchess Of Cambridge Labour - Live Images