Elton John has responded to pranksters, who convinced him that he was on the phone to Vladimir Putin earlier this week.
The caption next to it reads: "Pranks are funny. Homophobia, however is never funny.
"I love Russia and my offer to talk to President Putin about LGBT rights still stands. I will always stand up for those that are being degraded and discriminated against.
"If this unfortunate incident has helped push this vital issue back into the spotlight, then I am happy to be pranked on this occasion. @ejaf @president_vladimir_putin #lgbt#lgbtrights #ShareTheLove."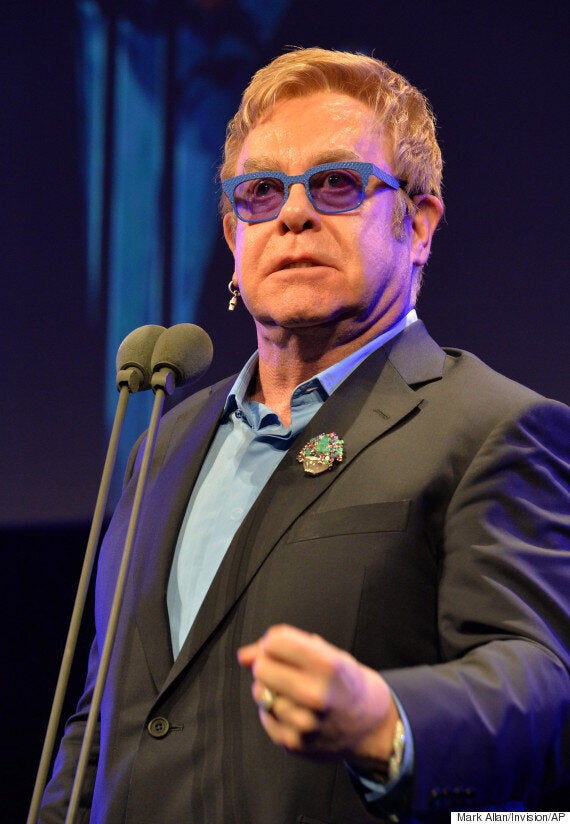 Elton believed he was talking to the president
Sir Elton has a history of addressing Russia's attitude to gay rights, and after visiting Ukriane earlier this month, he said he wanted to meet with Putin to discuss the president's "ridiculous" attitude to equality, criticising him for telling gay people to "just leave kids alone, please", ahead of last year's Winter Olympic Games.
"Alexei has great English, so he introduced himself as Dmitry Peskov (Mr Putin's spokesman) and translated our conversation. I was Vladimir Putin," The Telegraph quotes Vladimir as telling Russian paper Komsomolskaya Pravda. "We think that Putin is unlikely to want at least in the near future to meet with him and to call, but it turned out that Elton John was waiting for that call, so immediately believed in the reality of a conversation with the people that we represent.
"He said: 'Thank you. You made my day. This day, and the conversation was the most wonderful and beautiful in my life'."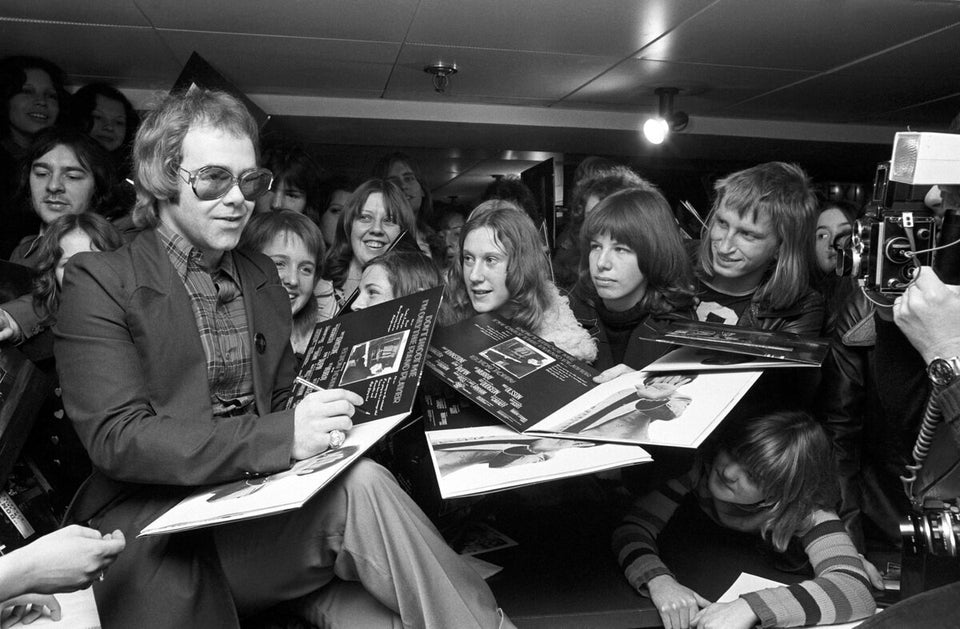 Elton John: Rare Early Years Photos
Popular in the Community