A mum has shared an emotional post on Facebook after her son was inspired to go without his prosthetic eye thanks to his favourite rapper Fetty Wap.
Brenda Vaden's son Jayden was diagnosed with retinoblastoma - a rare type of eye cancer that affects children - when aged just one-year-old.
He had his right eye removed and has worn a prosthetic eye since.
However, influenced by Fetty Wap who also lost his eye at a young age, Jayden decided to take out his prosthetic.
Vaden wrote: "Today I am forever thankful to a young man named Willie Maxwell a.k.a Fetty Wap. I'm not necessarily his fan, but today I'm his biggest fan."
Fetty Wap was born with glaucoma - an eye disorder which results in damage to the optic nerve.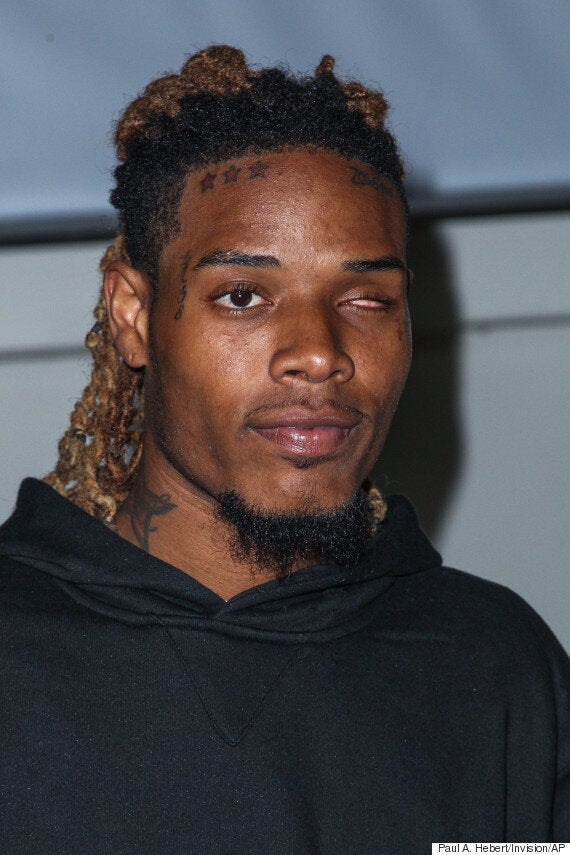 Vaden continued on her post: "[Jayden] has always been terrified of taking his eye out and would not be caught without it and then comes along Fetty Wap.
"Similar to Jayden he lost an eye at a young age and along the way decided he didn't want to wear his prosthetic eye anymore, so he stopped.
"Jayden is a Fetty Wap fan, a real fan, not like me. Today, after weeks of asking, Jayden is venturing the world without his prosthetic.
"Of course am a wreck because this world can be cruel, but so proud."
Vaden added: "This young rapper unknowingly gave Jayden something we weren't able to give him - the confidence to be different- and I am grateful to him.
"Thanks to Fetty Wap for saying 'F the world this is me' and for helping make our baby boy just a little more remarkable than he already is.
"And we'll be purchasing his album, a small thank you to him for changing Jayden's life forever."
She added: "This experience has been very humbling for our family and we are happy to see his uniqueness being celebrated."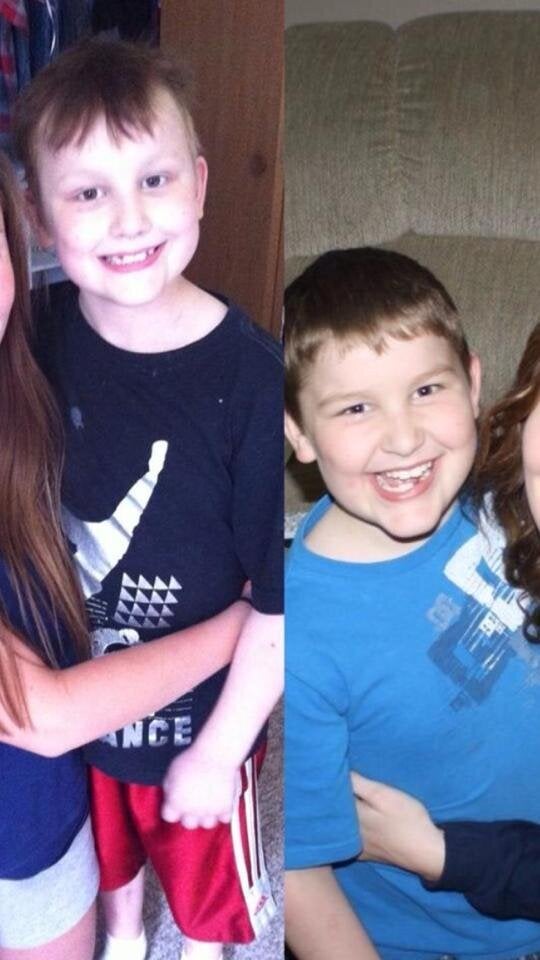 childhood cancer awareness