He was among 10 other candidates vying for the Republican nomination for President in 2016, who were all asked which iconic woman they would nominate to be the face of the re-designed note.
Despite Thatcher being British, Bush said that the former prime minister had been a "strong leader" who "restored the UK into greatness."
Strong claims, Jeb. While we're sure Thatcher would make a great addition to the $10 note, here are eight other American women who we think would be a little more worthy...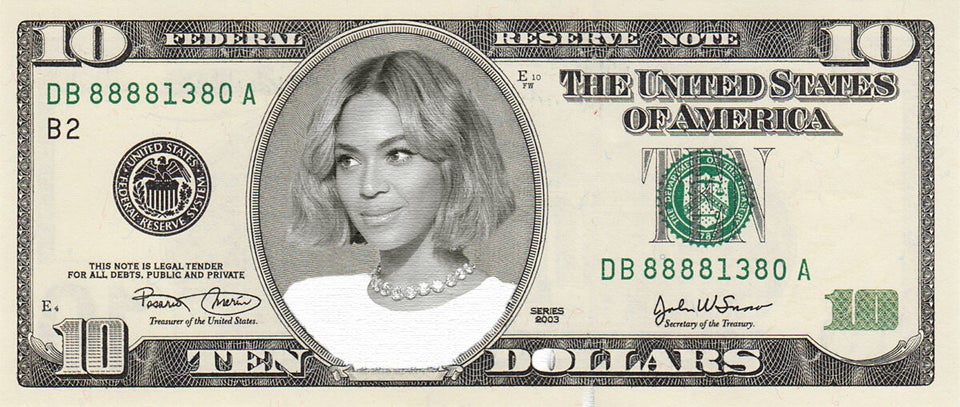 8 Women Jeb Bush Could Put On A $10 Dollar Bill Instead Of Margaret Thatcher